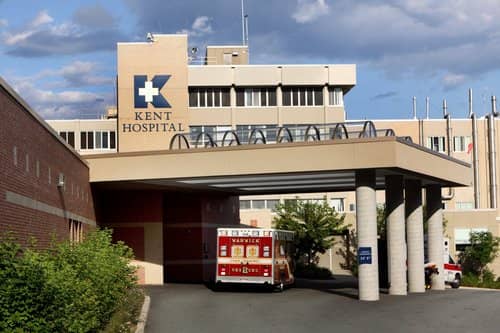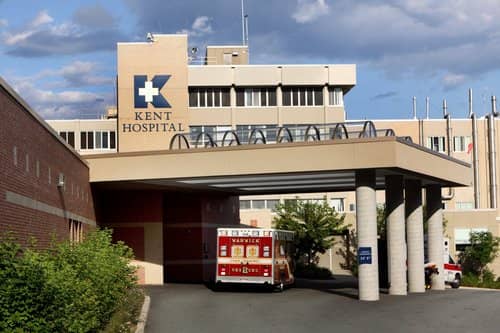 WARWICK, RI — A bench warrant has been issued from Kent County District Court for Jeremy Wardlow, 45, of Newport, who faces assault and disorderly conduct charges for throwing urine at Kent Hospital staff members.
Wardlow did not attend an arraignment hearing held yesterday, according to the Rhode Island Judiciary website.
Judge Joseph P. Ippolito Jr. issued the bench warrant after Wardlow, who faces three counts of assault and one count of disorderly conduct, did not attend the 9 a.m. hearing.
Warwick Police reported that Wardlow was in the Progressive Care Unit at Kent for alcohol withdrawal treatment on Oct. 7 when he walked out of his room and threw a container of urine at a nurse's station, hitting two secretaries and a registered nurse with the fluid.
The three Kent staffers were examined in the emergency room, per the hospital's exposure protocol.