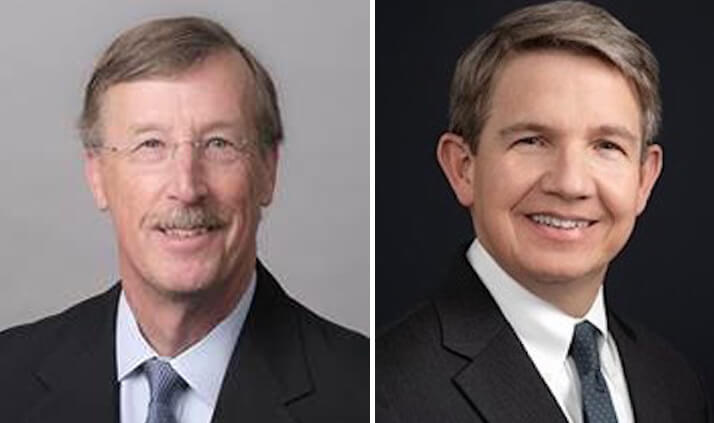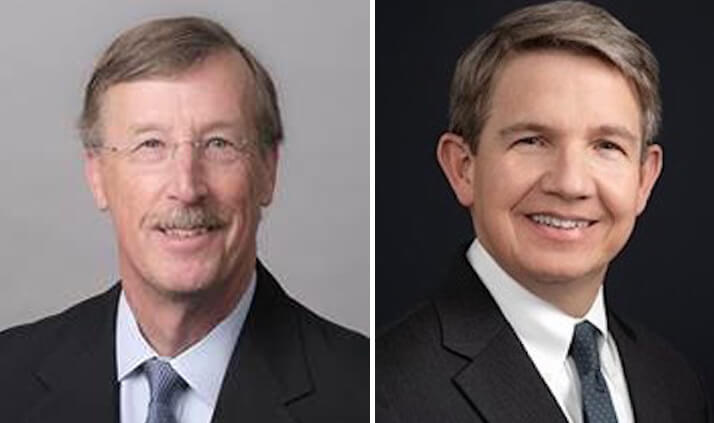 PROVIDENCE, RI — Dr. James E. Fanale, president and CEO of CNE (Care New England Health System)  retires Dec. 1, when Dr.  Michael Wagner will take on the job.
Wagner recently served as Chief Physician Executive for Tufts Medicine, a $2.2B integrated health system.  As CPE, he led the company's physician enterprise, which includes the Tufts Medicine Integrated Network, Tufts Medicine Professional Group, and Quality and Patient Safety and Service Lines.  He is also currently President and CEO of the Tufts Medicine Professional Group and Tufts Medical Center Physicians Organization.  
 In 2019,  Wagner was Interim CEO for Wellforce (now Tufts Medicine). Before that, Wagner served as President and CEO of Tufts Medical Center, the academic medical center of Tufts Medicine and the principal teaching hospital for Tufts University School of Medicine. 
Fanale, who has been president and CEO of Care New England for nearly five years, said he intends to spend retirement away from the day-to-day operations of the busy healthcare system, enjoying life with his wife Deb and his children.
"Working alongside the leadership team at Care New England to improve the quality of healthcare in Rhode Island, while making it more readily accessible and affordable, has been among the highlights of my career. It is truly bittersweet to retire while there is still so much work to be done, however, the time has come for me to pass the torch to someone well-equipped to handle the challenges of operating a healthcare system of this magnitude," said Fanale.
Chairman of Care New England's Board of Directors, Charles Reppucci, praised Fanale's leadership during financial challenges and pandemic-spurred labor shortages.
"Anyone can lead a ship through calms waters, but it takes a true leader to right it, and stay the course, during unprecedented times, and that's precisely what Jim did for us. Through it all, Jim persevered and lead with vision and confidence in his plan, and in his hand-picked team, whom he respected. For this, and for so many more reasons, we will forever be grateful to him. I, and the board and staff, wish Jim well in his retirement,"  Reppucci said.