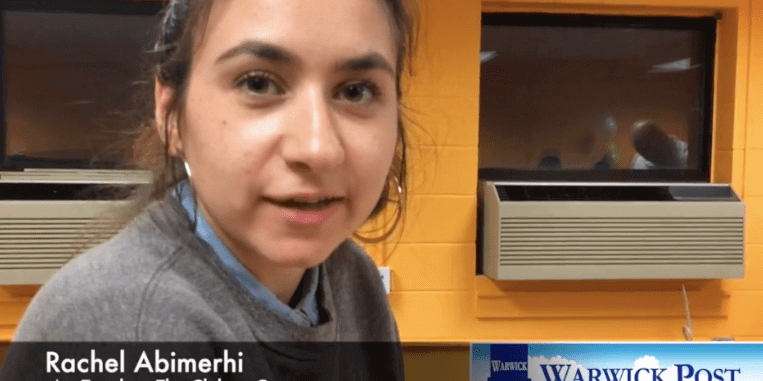 WARWICK, RI — The Boys and Girls Club of Warwick's new teen oriented 'The Club at Cooper' will open for middle school youth Monday, Nov. 13,  offering programs fostering STEAM (science, technology, engineering, arts and math) skills, including an arts room stocked with an interactive smart board and a 3-D printer.
WarwickPost spoke with arts teacher Rachel Abimerhi, who talked about what the arts room at The Club at Cooper has to offer young people.
This year the club is open to 7th and 8th graders. Next year, when the 6th graders move to Warwick Veterans Jr. High, they'll be welcomed to the center as well.
While the building is located in Warwick, the programs are available for youth from any community, said Eleanor Acton, development director at the Boys & Girls Clubs of Warwick.