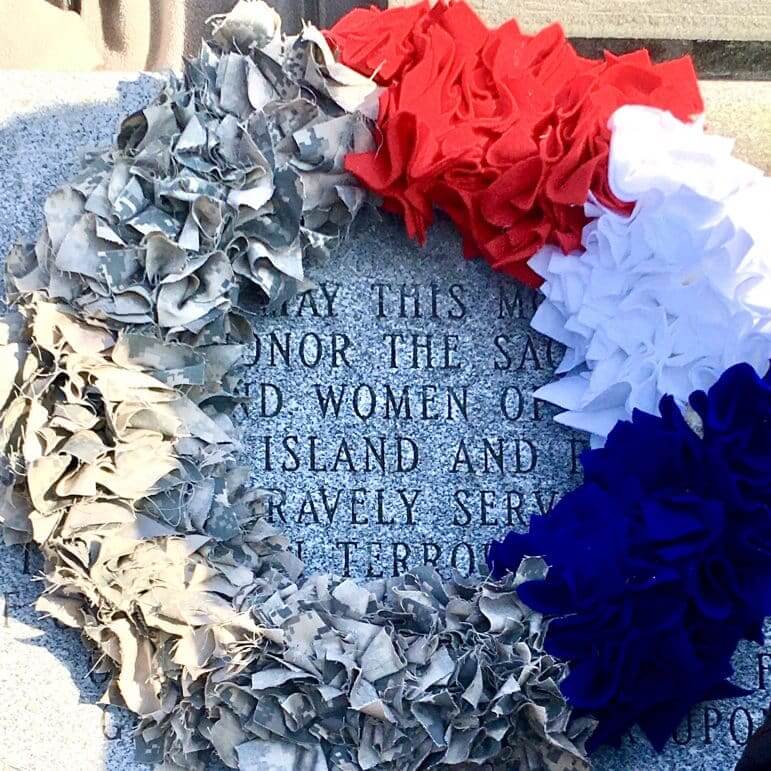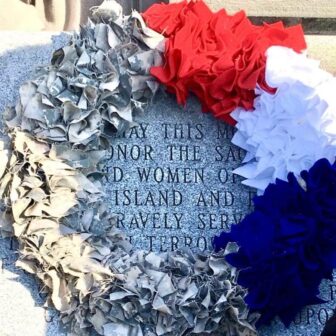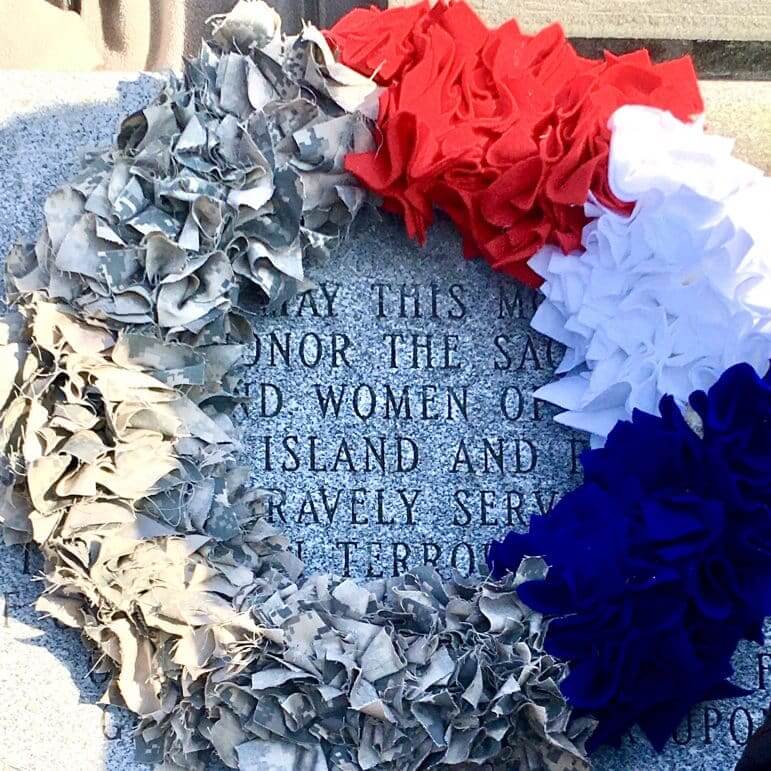 WARWICK, RI— Today is Veterans Day, the annual federal holiday set aside to honor the U.S. military service of all men and women defending America and the Constitution, including the right to cast your vote and have it weighed in steering the nation.
The first Veterans Day was "Armistice Day" on Nov. 11, 1919, honoring the first anniversary of the end of World War I, according to History.com. Congress passed a resolution in 1926 for an annual observance, and Nov. 11 became a national holiday beginning in 1938.
A few points from History.com to bear in mind as many enjoy a day free from work:
In Europe, Great Britain and the Commonwealth countries (mainly former British colony nations) it is common to observe two minutes of silence at 11 a.m. every Nov. 11.
Every Veteran's Day, Arlington National Cemetery holds a memorial service. The cemetery is home to the graves of more than 400,000 people, most of whom served in the military.
The holiday is a federal observance, with many government, social and business services closed.
In Warwick, City Hall and the school department are closed for the holiday. Trash, recycling, and yard waste pick-ups are delayed one day, starting with today's schedule.
Public transit RIPTA is following holiday routes on Friday. All RIPTA offices will be closed in observance of Veterans Day. RIPTA will waive the fare for all Rhode Island veterans on Veterans Day with proof of eligibility. Check the RIPTA website for schedules.
Banks are also closed or holding limited hours.