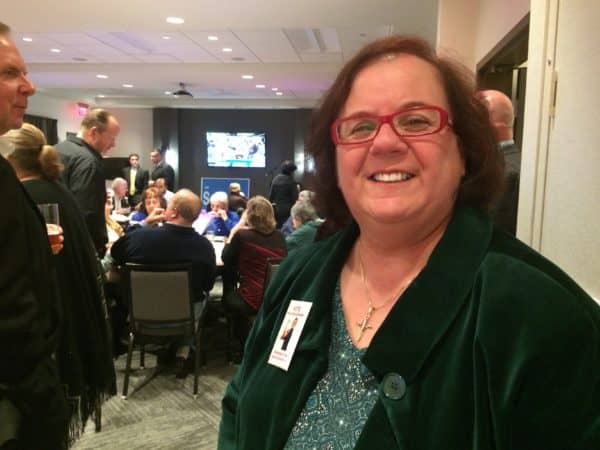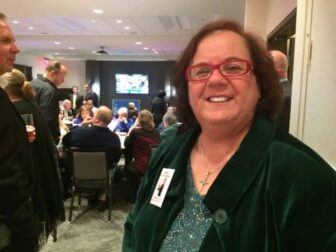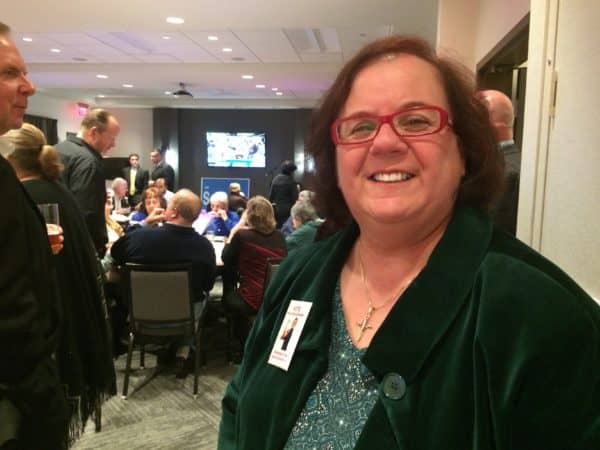 STATE HOUSE — Rep. Camille F.J. Vella-Wilkinson (D-Dist. 21, Warwick) and members of the House Committee on Veterans' Affairs have petitioned Rhode Island's congressional delegation to advocate for for VA healthcare worker COVID-19 support.
"We would like to emphasize the critical care provided to active duty military and veterans by federal healthcare workers at the VA Hospitals and clinics, including mental healthcare provided at the Vet Centers," reads the petition letter,  sent to Senators Jack Reed (D-RI) and Sheldon Whitehouse (D-RI), as well as Representatives David Cicilline (D-RI) and James Langevin (D-RI).
"We ask your advocacy in adding these essential workers to the next stimulus package. It is imperative that we work to ensure the well-being of the entire military community, as well as our veterans who are counting on us to provide them with safe and well-equipped facilities."
The letter, which has the support of House leadership and the Veterans' Affairs Committee, was signed by House Majority Leader K. Joseph Shekarchi (D-Dist. 23, Warwick), Veterans' Affairs Committee Chairman Samuel A. Azzinaro (D-Dist. 37, Westerly), Rep. Carlos E. Tobon (D-Dist. 58, Pawtucket), Rep. Deborah A. Fellela (D-Dist. 43, Johnston), Rep. Joseph J. Solomon Jr. (D-Dist. 22, Warwick), Rep. Julie Casimiro (D-Dist. 31, North Kingstown, Exeter), Rep. Stephen M. Casey (D-Dist. 50, Woonsocket), Rep. James B. Jackson (D-Dist. 26, West Warwick, Coventry Warwick), Rep. Robert B. Jacquard (D-Dist. 17, Cranston), Rep. James N. McLaughlin (D-Dist. 57, Cumberland, Central Falls), Rep. Patricia Serpa (D-Dist. 27, West Warwick, Coventry, Warwick), Rep. Justin K. Price (R-Dist. 39, Richmond, Hopkinton, Exeter), Rep. David J. Place (R-Dist. 47, Burrillville, Glocester) and Representative Vella-Wilkinson.