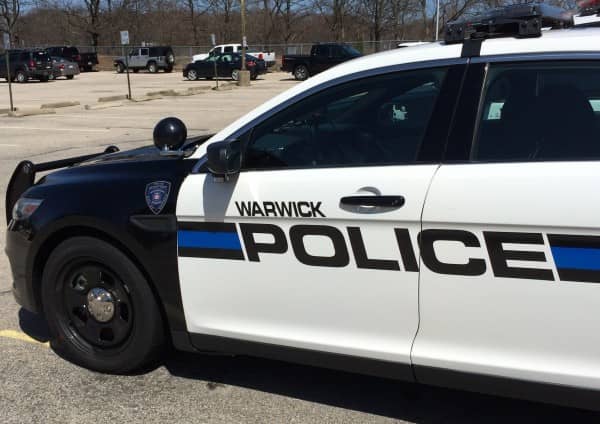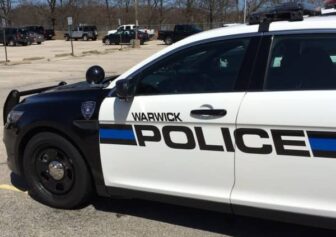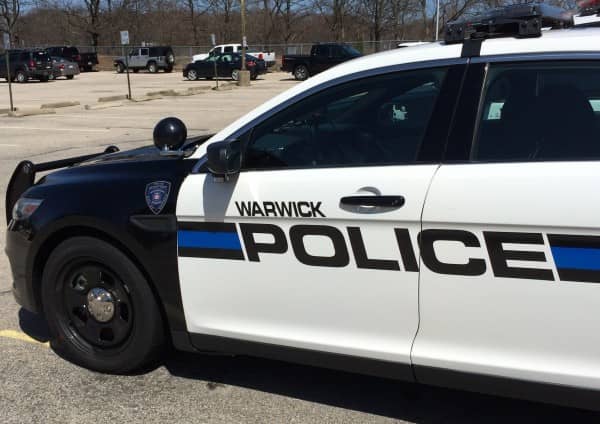 WARWICK, RI — WPD Officer Ryan Lancaster visited St. Paul Cemetery at 389 Greenwich Ave. April 21 at 8:09 a.m. for a report about the cemetery shed robbed of $700 in tools overnight.
Lancaster met with the Robert Gauthier, the caretaker of the shed, who said the shed's one point of entry is a garage door that he had heavily secured after previous thefts. The door itself had a built-in lock, and thee were two additional locks: a padlocked metal bracket and a bar Gauthier had made to prevent the door from opening, according to Lancaster's report.
Gauthier told the officer he had found the center lock broken, the bracket broken on either side without damage to the padlocks and the self-made bar bent to allow the door to open. He found the shed door closed, the locks broken, in the morning after having secured the door at 4 p.m. the previous day, he said, according to the report.
Gauthier said that once he was inside the shed, he found a cable used to secure tools had been cut, and that several hundred dollars worth of tools had been stolen. Missing form the shed were:
Yellow Dewalt 10-inch miter saw – $300
Grey Makita Table Saw with stand – $200
Green gas-powered portable generator- $100
Blue Jackson Wheelbarrow – $100
Items damaged in the course of the theft included:
Cable Lock – $50
Center control arm lock – $50
Two metal brackets for padlock – $30
Gauthier said he would press charges on behalf of St. Paul's Cemetery if suspects are identified.