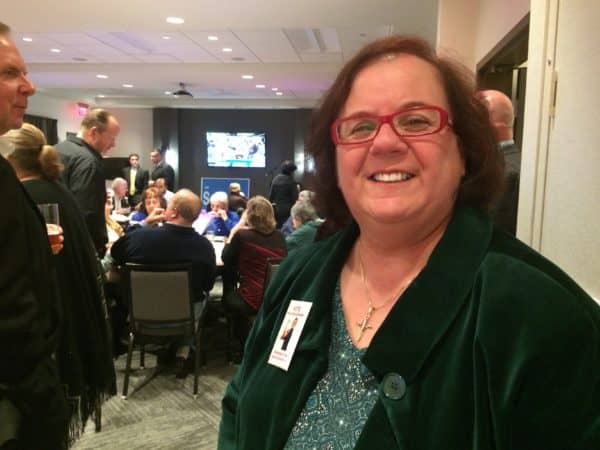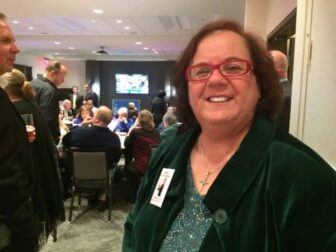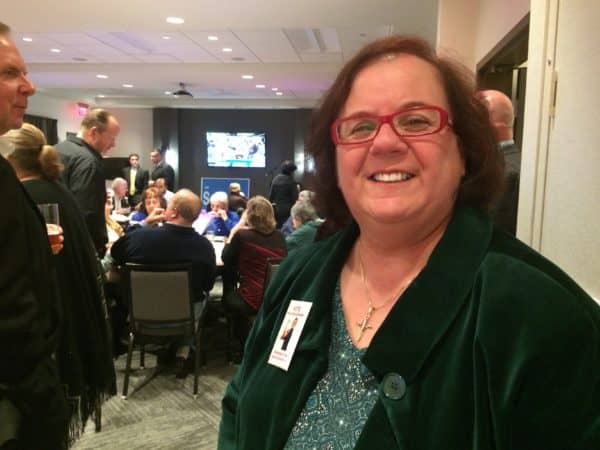 STATE HOUSE — Rep. Camille F.J. Vella-Wilkinson (D-Dist. 21, Warwick) recently filed legislation extending veterans' benefits to gay or transgender members of the armed forces denied honorable discharges based on sexual orientation.
The bill (2019-H 5443) would permit former members of the armed forces who received less than honorable discharges based solely on sexual orientation to receive earned veterans' benefits as if their discharge had been characterized as honorable, including housing and employment veterans' preferences.
"Today, gay members of the armed forces can serve proudly and openly since 'don't ask, don't tell' was repealed in 2011," said Representative Vella-Wilkinson, a retired Navy officer. "But that doesn't absolve us of our duty and obligation to those who served with honor before then. Many gay service members who were unceremoniously shown the door have been denied benefits for decades. And it's time to right that wrong."
By some estimates, as many as 100,000 service members were discharged for being gay between World War II and the "don't ask, don't tell" policy. Many of these were given undesirable discharges, barring them from veterans' benefits.
"While the military will now upgrade some of those undesirable discharges to 'honorable' status as long as there were no instances of misconduct, digging up decades-old records can be difficult and time-consuming — and it often takes years," explained Representative Vella-Wilkinson, who serves on the House Veterans' Affairs Committee. "Some of our LGBT vets who served during World War II, Korean or Vietnam wars choose to deny their service rather than answer prying questions. We don't have the authority to reinstate federal benefits but Rhode Island can certainly take a bold, compassionate step to ensure state and local benefits are afforded to all our deserving patriots."
The bill, which is cosponsored by Representatives Christopher T. Millea (D-Dist. 16, Cranston), Joseph S. Almeida (D-Dist. 12, Providence), Anastasia P. Williams (D-Dist. 9, Providence) and Evan P. Shanley (D-Dist. 24, Warwick), has been referred to the House Veterans' Affairs Committee.