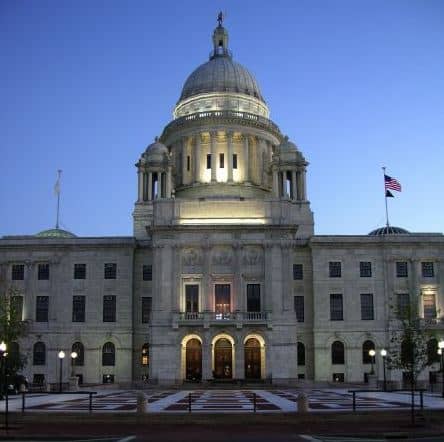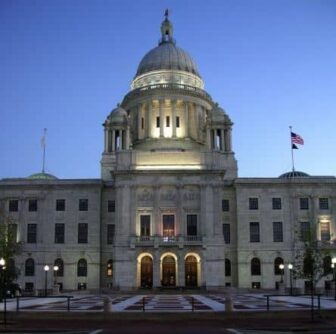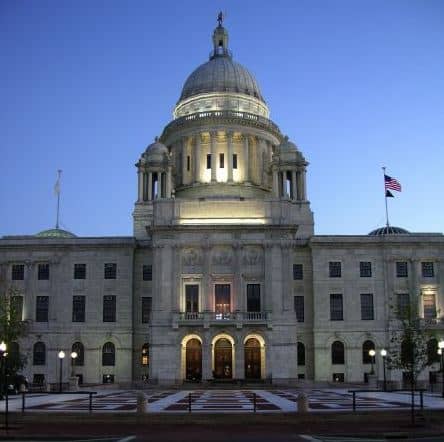 Editor's note: The following release was provided by the he Legislative Press and Public Information Bureau.
STATE HOUSE — Rep. Camille F.J. Vella-Wilkinson (D-Dist. 21, Warwick) has introduced legislation that seeks to prevent the diversion of municipal pension funds to the state except in an emergency or unforeseen circumstances.
The bill (2017-H 6118) would provide that municipal pension funds only be diverted to the state upon approval of the city or town council after a public hearing, and a minimum of 30 days prior written notice to affected employees.
"The purpose of the legislation is to provide pension protection to municipal employees and ensure that it is not solely up to the mayor or administrator to decide whether the annual contribution fund is met," said Representative Vella-Wilkinson. "Not only will it offer additional safety and protection of the pension funds, but it will serve as a notification to employees — and to taxpayers — when those funds are diverted."
Representative Vella-Wilkinson had sponsored a similar municipal ordinance when she served on the Warwick City Council. The ordinance, which was enacted in 2012, guaranteed that the city "shall make its annual required contribution to each of its pension funds every year and shall not divert pension funds or funds necessary for the annual required contribution to the general fund."
Under the legislation, pension funds could only be diverted in the event that an emergency or unforeseen circumstance prevents a municipality from making a required contribution to its plan, or requires the municipality to divert pension funds to the state.
The bill, which is cosponsored by Representatives Anastasia P. Williams (D-Dist. 9, Providence), Patricia Serpa (D-Dist. 27, West Warwick, Coventry, Warwick), Majority Leader K. Joseph Shekarchi (D-Dist. 23, Warwick), and Christopher R. Blazejewski (D-Dist. 2, Providence), is scheduled for a hearing in the House Finance Committee on Thursday.