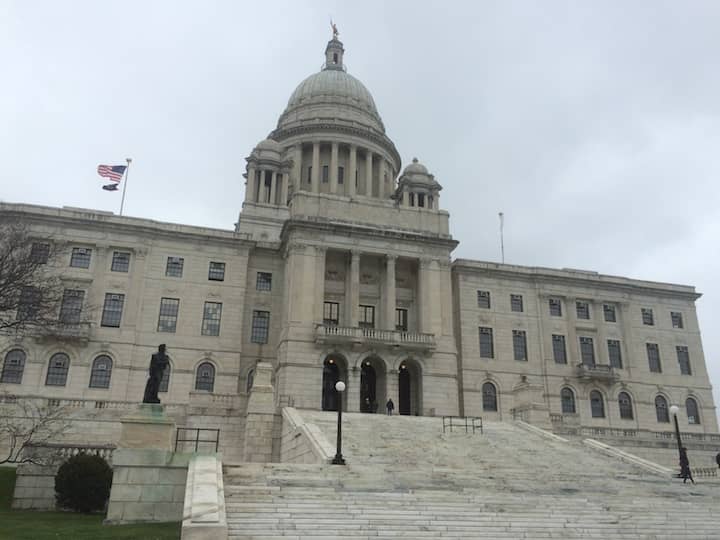 STATE HOUSE — Rep. Camille F.J. Vella-Wilkinson (D-Dist. 21, Warwick) has introduced legislation that would make the practice of aiding a minor in the process of getting an abortion without parental consent a civil and criminal offense.
The bill (2018-H 7735) would make it a felony for any person to encourage, aid or contribute to the transportation of a child under the age of 18 across a state line with the intent that the child obtain an abortion without parental consent.
"Rhode Island has maintained a parental consent law for 35 years," said RepresentativeVella-Wilkinson. "But in a state as small as Rhode Island, it is all too easy to cross the border into a state that doesn't have this law, such as Connecticut. This legislation would help to ensure that the law is not circumvented."
The legislation, which would apply only to adults who aid a child in acquiring an abortion without parental consent, would carry a penalty of up to five years in prison or a fine of up to $5,000.
"Without this law, a man who commits statutory rape and impregnates a minor could take her across state lines for an abortion without the knowledge of her parents," said RepresentativeVella-Wilkinson. "If she suffers complications following the abortion, her parents will lack the information necessary to ensure that she receives critical follow-up care.
The bill, which is cosponsored by Representatives Arthur J. Corvese (D-Dist. 55, North Providence), Shelby Maldonado (D-Dist. 56, Central Falls), Mary Duffy Messier (D-Dist. 62, Pawtucket) and Deborah A. Fellela (D-Dist. 43, Johnston), has been referred to the House Committee on Judiciary.