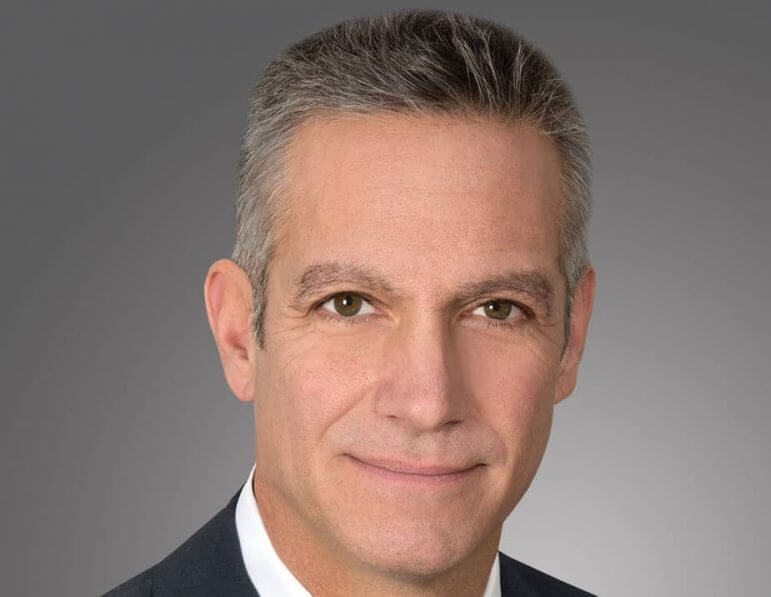 TAUNTON,MA — Bristol County Savings Bank, headquartered in Taunton, Massachusetts, has appointed  Damon T. Arpin of Warwick as Vice President/Commercial Lending.
Arpin will be responsible for the development and management of commercial banking relationships in Rhode Island and will be based at the Bank's Pawtucket, Rhode Island office located at 215 Armistice Blvd.
Previously, Arpin held a number of positions in the banking industry in Providence, Rhode Island, including Vice President, Senior Relationship Manager-Commercial Lending at TD Bank; Vice President, Rhode Island Business Banking for Sovereign Bank; and Assistant Vice President, Commercial Banking & Financial Services, Fleet Bank.
Arpin is an Honorary Committee Chair for School One in Providence, Finance Committee Member at East Greenwich Yacht Club and a member of the Aurora Civic Association, Providence. He is also a member of the Central Rhode Island Chamber of Commerce in Warwick and the Greater Providence Chamber of Commerce.
Arpin earned his bachelor's degree in Management & Finance from Rhode Island College, Providence. He also graduated with a Financial Statement Analysis certificate from the Massachusetts Banking Association School for Financial Studies, Babson College, Wellesley, Massachusetts. He resides in Warwick, Rhode Island.