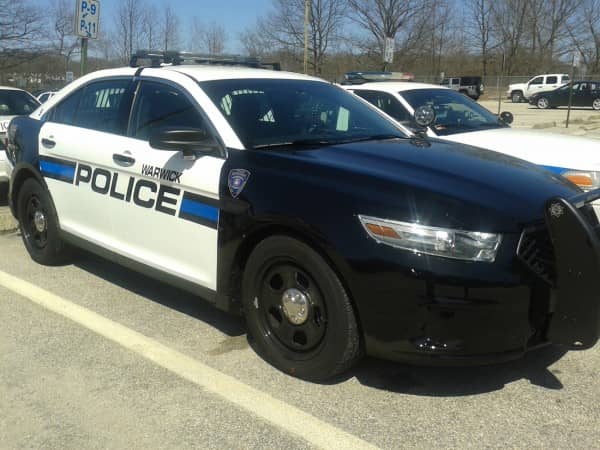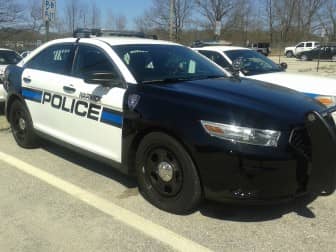 Warwick, RI — A Coventry man told police his car had been keyed shortly after a pair of young men in a brown Nissan Sentra yelled obscenities at him March 18 at 7:25  p.m, mentioning the word "Trump" after he parked in the lot of Showcase Cinemas on Quaker Lane.
Officer Russell Brown met with the man March 19. The man pointed out the keying damage to the car, which bore a Donald Trump bumper sticker on the back.
The man said he'd noticed an odor of marijuana coming from the Nissan, which drove alongside him just before he pulled into the lot. The vehicle circled his as he approached the Showcase Cinemas lot, and he rolled his window against the marijuana smell and to prevent his granddaughter from hearing their language.
The man and his granddaughter entered the Cinemas and returned to the car at about 9 p.m., discovering the scratches in the car. The man said he believes the men harassing him earlier that day are responsible.