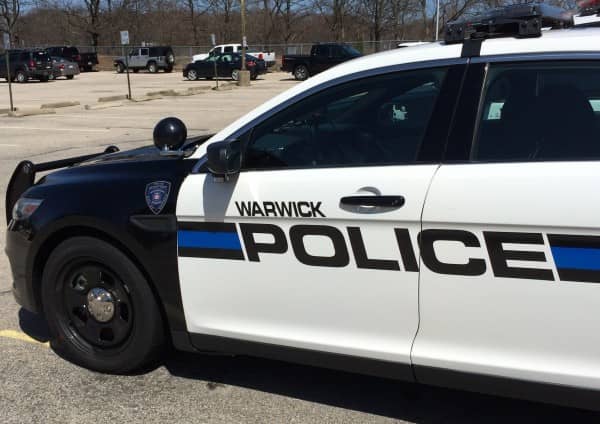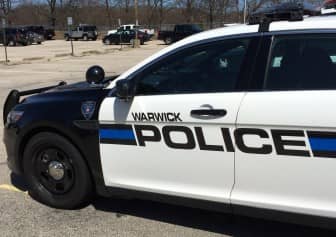 WARWICK, RI — On June 11, officers Quentin Tavares and Tyler Stone were called to Town Fair Tire at 1085 for a report of two used tire thieves taking tires from a fenced in storage area.
Stone arrived first, noting two vehicles behind the store, a gold van and blue SUV, which had left the lot and were headed north on Bald Hill Road. Tavares checked Bald Hill north, then turned onto East Avenue, spotting a 2002 tan Chrysler van going east, and pulled it over.
As Tavares approached the van, he noticed several tires piled in the rear of the vehicle. He identified the driver as Erik Cortez Ramirez, 39, of 757 Atwells Ave., Apt. 3, Providence.
When Tavares asked where he'd gotten the tires, Ramirez admitted taking them from the storage area behind Town Fair Tire. The officer arrested him and called for Scorpio's towing to pick up the van.
Tavares transported the man to Warwick Police headquarters, where he was given the opportunity to contact the Mexican consulate, due to his Mexican national status. Ramirez declined the offer.
Behind Town Fair Tire, Stone saw a man get into a 2007 gold Chrysler van that had several used tires in it. When asked what he was doing, the man, identified as Oscar Zapien, 34, of 11 Cooper St., apt. 2, North Providence, said he had permission to take the tires. However, a check with the manager of the store revealed that as false.
The manager in fact said he had warned people who had been taking tires from the back of the property to stop taking the used tires, valued at $5 each, from the property, and that he wanted to press charges. Stone located 12 tires and returned them to the business.
Stone arrested Zapien and transported him to Warwick Police Headquarters, 99 Veterans Memorial Drive. His van was towed by West Shore Collission.  The man repeatedly told the officer he was a good guy and had only been trying to make money for his family.
Zapien was also offered contact with the Mexican consulate, which he declined.
Both men were charged with one count of larceny.