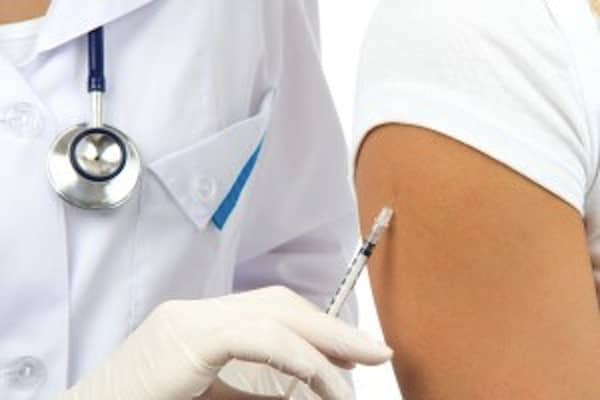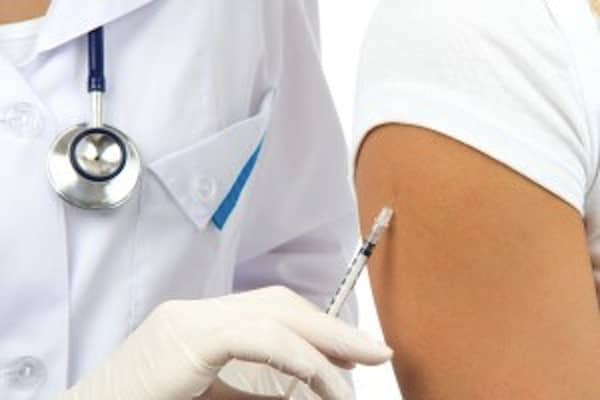 PROVIDENCE, RI — The coronavirus public health emergency ended in May, but the mutating virus makes updated COVID-19 shots that helped quell it a key tool in keeping it at bay.
"Just like the flu, the virus that causes COVID-19 is always changing, and protection from COVID-19 vaccines declines over time. Getting your updated COVID-19 vaccine helps restore your protection, and is one of the best steps you can take to avoid serious illness and hospitalization," said Interim Director of Health Dr. Utpala Bandy.
With that in mind, the Rhode Island Department of Health (RIDOH) is recommending that everyone six months of age and older get the updated 2023-2024 COVID-19 vaccine to protect against the potentially serious outcomes of COVID-19 illness this fall and winter.
. "Our team has been preparing to ensure that this vaccine is available in Rhode Island in the coming weeks," Bandy said.
The updated COVID-19 shots will become increasingly available over the next several weeks at sites throughout Rhode Island. The 2023-2024 COVID-19 vaccine will be available in the offices of many primary care providers, pharmacies, federally qualified health centers, and other settings. People can call these sites to inquire about availability and make appointments. People can get this updated COVID-19 vaccine even if they have never been vaccinated against COVID-19 previously.
People can get no-cost COVID-19 vaccines from healthcare providers, federally qualified health centers, and retail pharmacy chains participating in the Bridge Access Program. Visit vaccines.gov to find providers that offer no-cost COVID-19 vaccines through the Bridge Access Program.