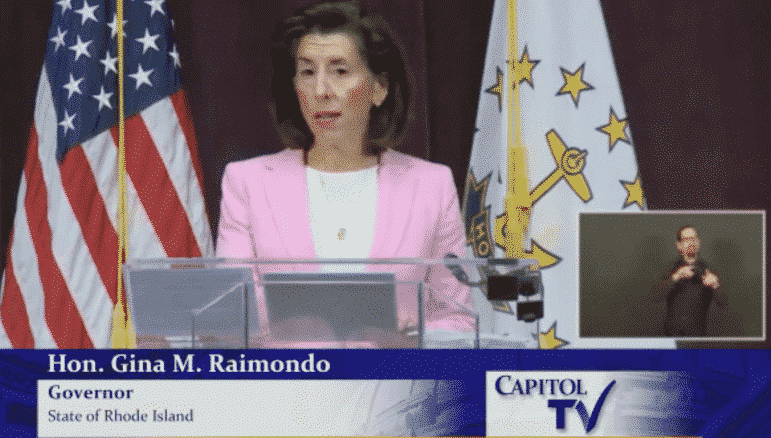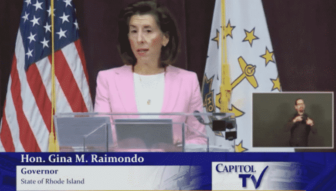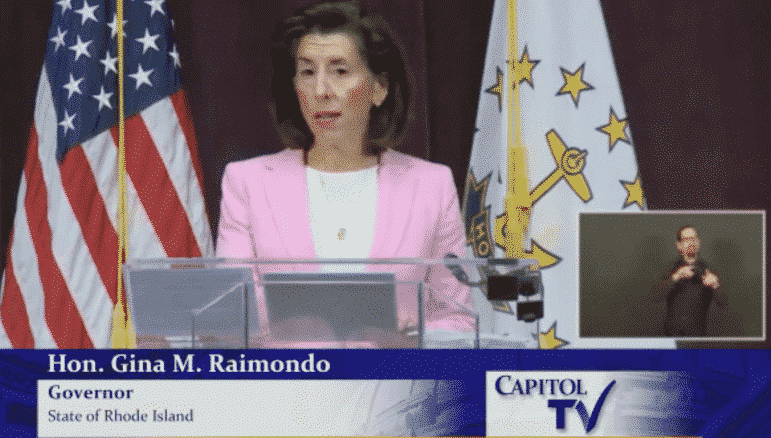 WASHINGTON, DC – The U.S. Senate voted 84-15 Monday, invoking cloture to advance the nomination of Gov. Gina M. Raimondo as next U.S. Secretary of Commerce, setting up a final vote on her confirmation today at 2:15 p.m., U.S. Sen. Jack Reed's office announced.
"This was a strong, bipartisan vote of confidence in Governor Raimondo to lead the Department of Commerce.  It sets up her final confirmation vote tomorrow, paving the way for her to be sworn in as the next Secretary of Commerce," said Reed (D-RI).  "I am grateful for Governor Raimondo's steadfast, principled leadership for the people of Rhode Island.  She is a dedicated public servant and I know she will continue to make us proud in this new role.  As Secretary of Commerce, she will play a key role in helping working families, businesses, and communities prosper."
Tonight's vote ends unlimited debate and, under a schedule laid out by Senate Majority Leader Chuck Schumer (D-NY), Raimondo's confirmation vote will be at 2:15 p.m.