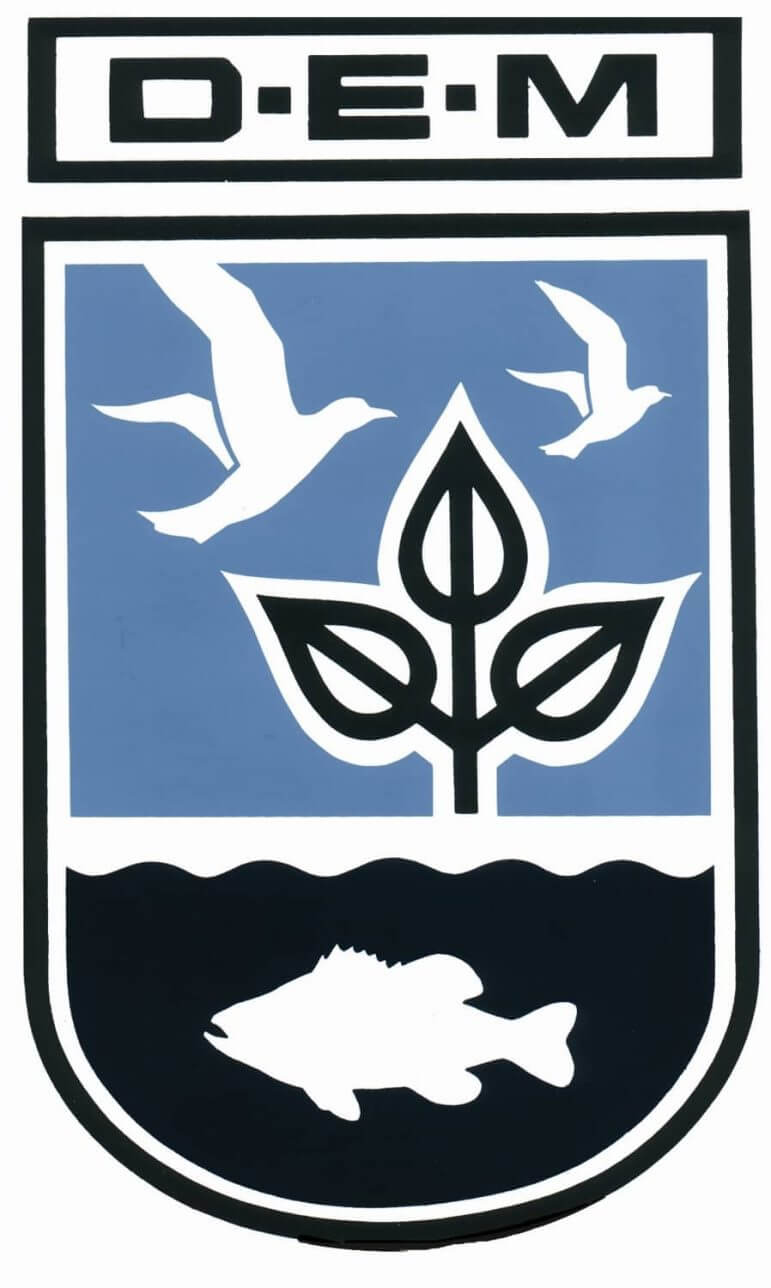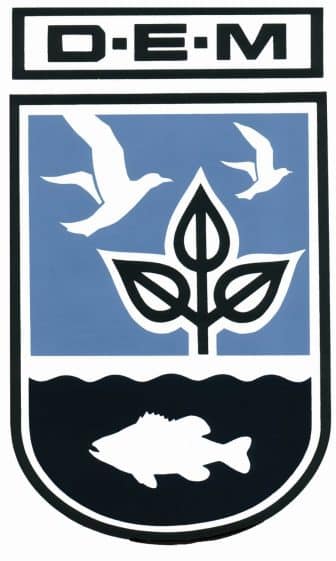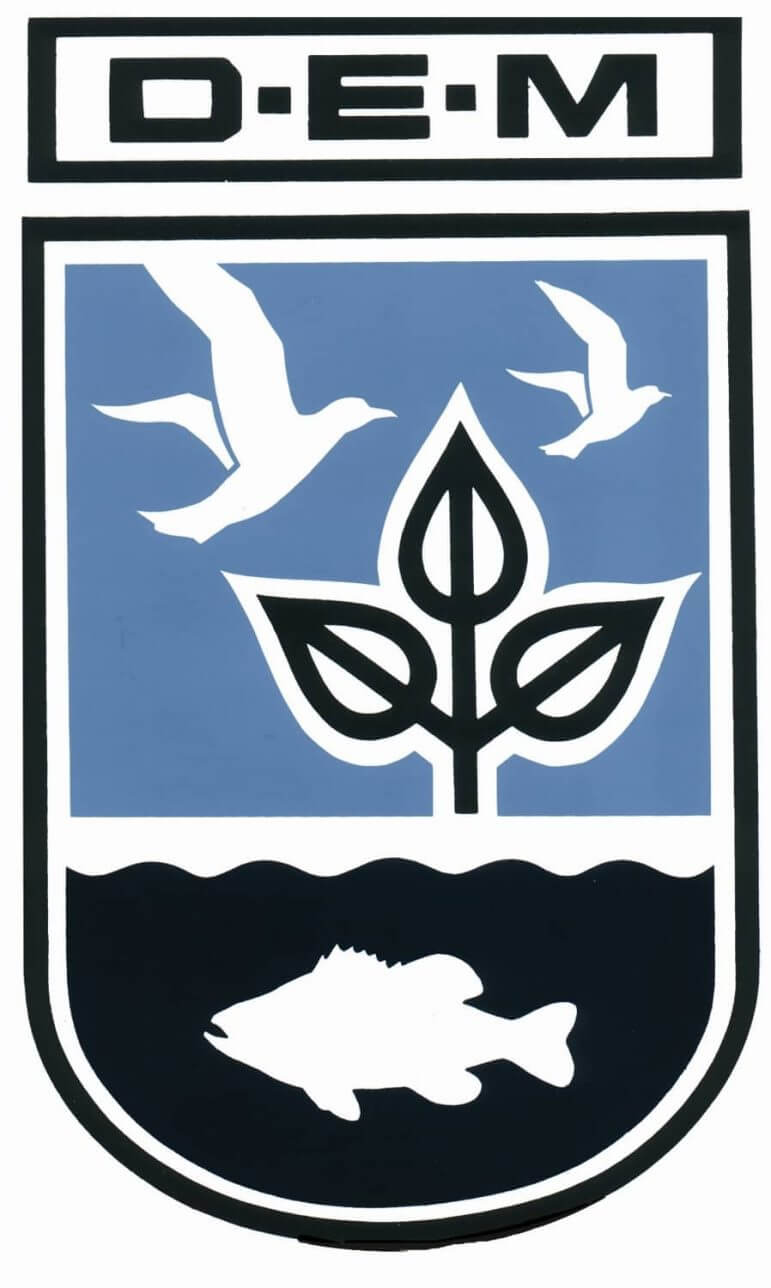 WASHINGTON, DC – U.S. Senator Jack Reed has announced the U.S. Department of the Interior's Fish and Wildlife Service (FWS) is awarding two DEM grants totaling $10,737,672 through the Wildlife and Sport Fish Restoration (WSFR) Program to improve wildlife management, habitat restoration and hunting access.
RI will receive $6,741,058 through the Pittman-Robertson Wildlife Restoration Program and $3,996,614 through the Dingell-Johnson Sport Fish Restoration Program. The federal funds will help state wildlife and conservation officials fund a variety of projects and programs, including fish and wildlife management, habitat restoration and protection, improving boating and hunting access, and other activities. The programs were reauthorized in the recently enacted Bipartisan Infrastructure Law.
"This funding will help protect and restore Rhode Island's open spaces, waters, and fish and wildlife habitat that is crucial to our environment, economy, and way of life.  These funds will boost conservation and opportunities for outdoor recreation, while supporting Rhode Island's economy.  This is a smart investment in Rhode Island's outdoor recreation economy, wildlife and habitat restoration, and preserving these natural resources now and in the future," said Reed, a member of the Appropriations Subcommittee on Interior and Environment, which oversees the U.S. Fish and Wildlife Service.
DEM must provide a 25 percent match to access all the funds.  If any of the federal money does not get spent after two years, it'll be re-allocated to other states through the Migratory Bird Conservation Act.
According to the latest figures from the Outdoor Industry Association, Rhode Island's outdoor recreation industry helps support thousands of jobs and generates $646 million annually in wages and salaries.
Senator Reed helped pass the Great American Outdoors Act, fully funding the Land and Water Conservation Fund (LWCF) at $900 million annually and helping to address the maintenance backlog on federal parks and public lands.  Last year Rhode Island received over $2.8 million in LWCF funding.