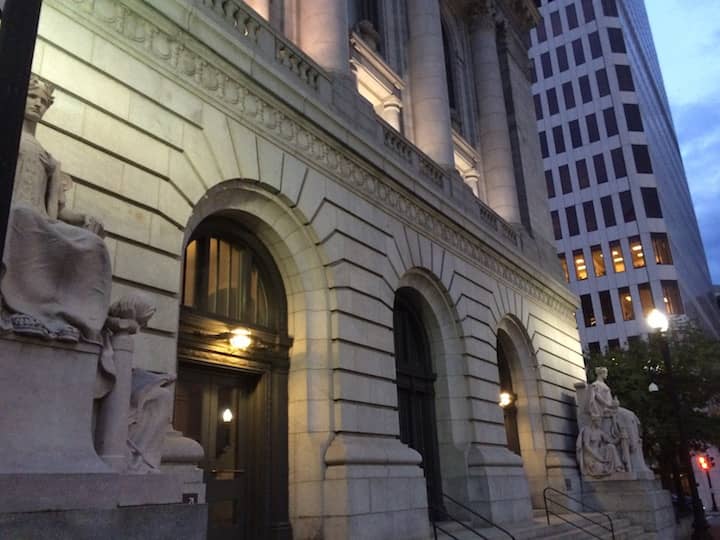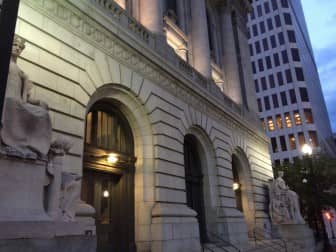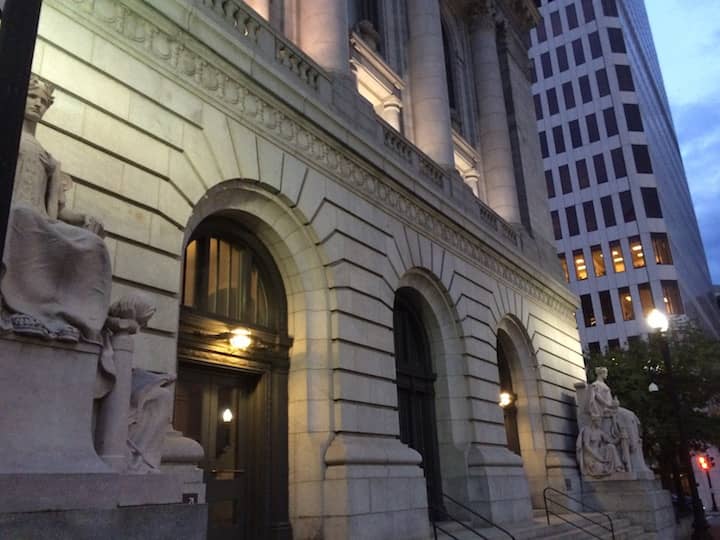 PROVIDENCE — A U.S. District Court indictment charges seven Providence residents in a "card cracking" fake check scheme that defrauded Rhode Island banks of about $1 million over the last six years.
 A "card cracking" scheme involves a group creating counterfeit checks and recruiting bank account holders who allow deposits of the bogus checks and the use of their ATM cards to withdraw funds before the bank learns they're counterfeit.
The indictment charges Stefan C. Gaye aka "Swizzy," 27, Edmilson A. Rodrigues aka "2Fly," 20, Nestor Concepcion aka "Nestor J,"23, Luis Rodriguez aka "Clout Lord," 19, Terrell Witherspoon, 23, and Leslie Susana, 20, all of Providence, with conspiracy to commit bank fraud and bank fraud. Shaun Dennis, 25, of Providence, is charged with conspiracy to commit bank fraud.
The return of the indictment, unsealed Friday, was announced by United States Attorney Aaron L. Weisman, Providence Police Chief Colonel Hugh T. Clements, Jr., Special Agent in Charge of the U.S. Secret Service Stephen Marks, Inspector in Charge of the U.S. Postal Inspection Service Joseph W. Cronin, Special Agent in Charge of the FBI Boston Division Joseph R. Bonavolonta.
The Rhode Island Department of the Attorney General, Rhode Island State Police, and the Warwick and North Providence Police Departments assisted in the investigation of the conspiracy.
According to the indictment and information presented to the Court, members of the conspiracy solicited individuals with access to legitimate business and public agency checks to photograph the checks and send them to a counterfeiter. The information was used to create counterfeit checks.  Members of the conspiracy then allegely solicited others via social media, often times college students, to allow the bogus checks be deposited into their bank accounts. Using ATM cards belonging to the account holders, either members of the conspiracy or, at times the actual account holders, under the supervision of members of the conspiracy, would attempt to withdraw cash from the accounts prior to the bank determining that the deposited checks were counterfeit.