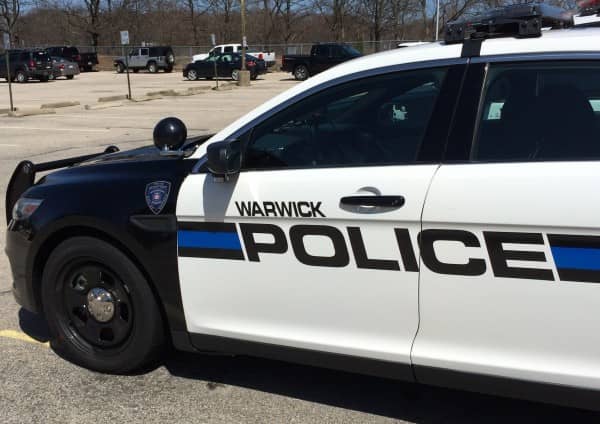 WARWICK, RI — Officer Jordan Guyton was driving south on Warwick Avenue April 12 at 12:47 p.m. when he spotted a black Chevrolet in front of him, drifting over the yellow line, and pulled the car over, later arresting the driver for DUI.
Guyton approached the car and noted there were three people inside it. He asked for IDs for everyone, identifying the driver as Melissa Porter, 41, of 56 Horta Drive, West Warwick, according to the report.
As the two spoke, Guyton took note of Porter's slurred speech, bloodshot eyes and an odor of alcohol. Porter told Guyton she had drank two mixed whisky drinks earlier that night, but had not had anything to drink since 8 p.m. She also volunteered that she had not slept in the last 70 hours.
Guyton invited Porter to a series of sobriety tests, during which she demonstrated a lack of smooth pursuit in her vision; was unable to safely walk a straight line, and showed an inability to balance safely on one foot.
Guyton transported Porter to Warwick Police Headquarters, 99 Veterans Memorial Drive, where she registered a . 152 and .145 on successive breath tests of her blood alcohol content. Before the tests, Porter said to Guyton, "Why does it matter? I'm already guilty."
Guyton charged her with DUI, .15 or greater, and also cited her for lane violations.
Guyton transported Porter to her home, where a sober adult was waiting for her.