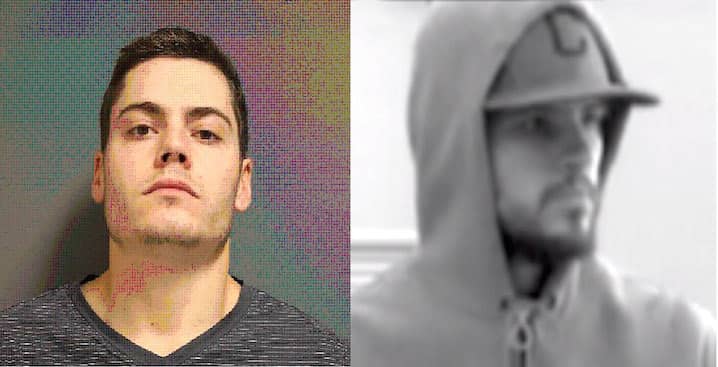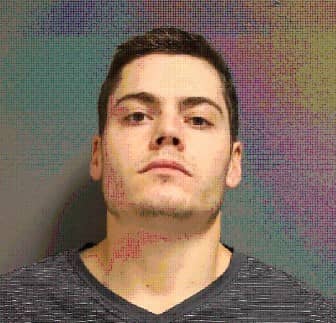 Warwick, RI – This weekend the FBI, Warwick and North Kingstown Police apprehended two North Kingstown men connected to the Dec. 26 robbery of Citizen's Bank, recovering $9,037 in stolen money.
North Kingstown police reports state that on Dec. 26 at about 7:18 p.m., two men, George Watt, 60, of 49 Burnt Cedar Dr., North Kingstown, and his son, Michael C. Watts, 25, of the same address, entered the NK police station.
The younger Watts told Lt. James Robinson he believed Warwick Police were looking for him. When asked why, he said he didn't know. The elder Watts showed Robinson an ABC6 article on his phone about the Citizen's Bank arrest with a photo of the suspect, and told him that was his son.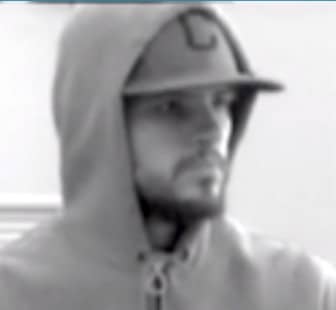 Michael Watts was arrested, and during an interview he admitted to the robbery. Watts said he'd kept the stolen money in his bedroom.
At 10:55 p.m. that day, a search warrant for the address was obtained and executed by the FBI, Warwick Police and North Kingstown Police. They discovered four stacks of money in the amount of $6,243, and another $684 under a couch cushion, according to the NKPD report.
Officers also found a practice robbery note on a table in the bedroom.
A second North Kingstown police report states that on Dec. 27 at 1:08 p.m., North Kingstown Police assisted Warwick officers in executing a second warrant based on a statement connecting Andrew Feinstein, 26, of 69 Red Maple Terrace, North Kingstown, to the robbery.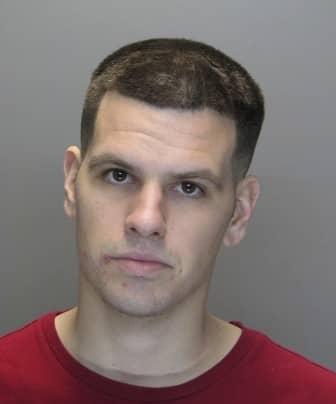 Warwick Police Capt. Christopher Stewart said Watts implicated Feinstein as the driver of the getaway car during the robbery.
NK Detective Donald Barrington reported that as officers executed the warrant to search Feinstein's home, he had been spotted speeding away from the address down a side road.
Barrington spotted Feinstein again driving along Red Maple Terrace, stopping near his back yard and getting out to enter the building through a rear sliding glass door. Barrington reported that he intercepted and detained Feinstein before he could enter.
While searching the property, officers discovered $1,000 under a rock in the back yard, and $1,000 under a ceiling tile in the basement, according to Barrington's report.
Warwick Police read Feinstein his rights, and received permission from him to search his car. In the car, the found a $10 bill in the front seat covered in a brown substance later identified as heroin.
Feinstein was arrested and transported to NKPD headquarters, where he was charged with possession of heroin and held for arraignment. At the time of his arrest, he was on bail for a drug arrest and a charge of tampering with an automobile.
Watts is being charged with second degree robbery and conspiracy, both felonies. He is scheduled for a court screening at Kent County Courthouse Feb. 23.
Feinstein is also being charged with second degree robbery and conspiracy. He is scheduled for a court review Jan. 12 in Third District Court.