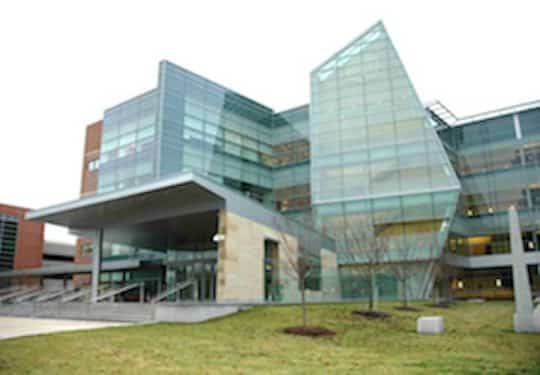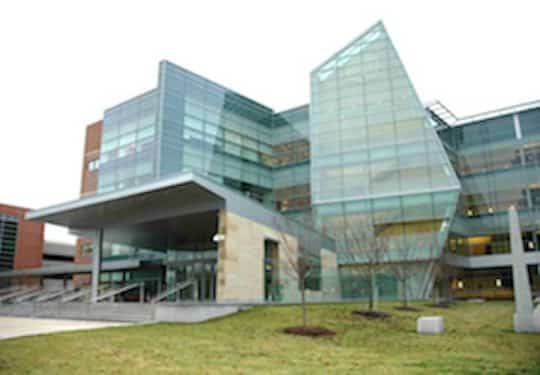 PROVIDENCE, RI – Two Rhode Island men have been charged in Kent County Superior Court with possession of a stolen gun and other gun-related offenses following their arrests in Warwick by the Rhode Island State Police Feb. 10.
Attorney General Peter F. Neronha announced the charges this morning.  On Aug. 3,  Neronha's office charged Jaden Brown, 23, of Providence and Hassan Almarawi, 25 of Pawtucket, by way of criminal information, each with one count of transporting a firearm without a license and one count of conspiracy to carry a firearm without a license. Additionally, Jaden Brown was charged with one count of possession of a stolen firearm.
 As alleged by the State Police, on Feb 10, 2023, at approximately 3:40 a.m., a trooper was traveling on Rte. 95 South in Warwick when he observed a gray Audi Q7 driving slowly in the middle lane before speeding up and turning off the exit ramp at Jefferson Boulevard. The trooper pursued the Audi and activated his emergency lights to halt the vehicle.
As the trooper approached the vehicle, he observed the passenger, Almarawi, making reaching movements towards the passenger's side door and down towards the passenger's side floor. The trooper ordered the driver, Brown, and Almawari to show their hands, and they complied. When asked, Brown denied that there were any weapons in the vehicle, but the trooper noticed Almawari glancing at the same location on the passenger's side floor that he had been reaching toward.
According to police, another trooper arrived on scene to assist and the troopers asked both defendants to exit the vehicle and checked them for weapons, finding none. Troopers then checked the vehicle and found a Glock 27, .40 caliber semi-automatic handgun with a laser attachment mounted on it containing a 10-round magazine containing ammunition. At that time, troopers placed both defendants under arrest.
 As further alleged, troopers ran the Glock's serial number through the National Crime Information Center (NCIC) and discovered it was reported as stolen out of the Holbrook Police Department in Massachusetts.
 The defendants were arraigned on Aug. 18, 2023, in Kent County Superior Court and the charges remain pending.