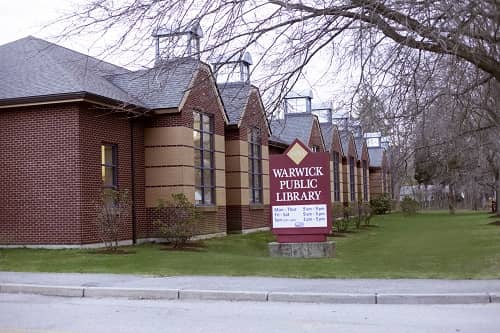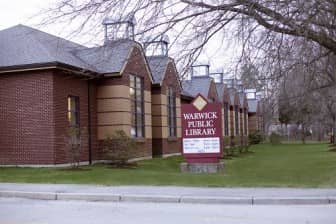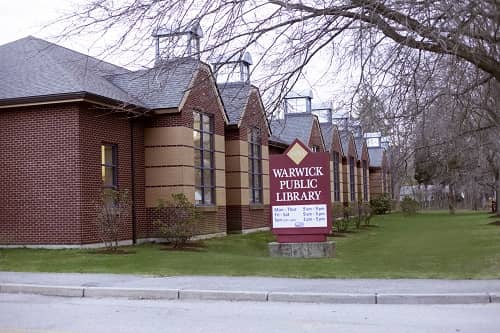 Warwick, RI – The Governor's Commission on Disabilities wants to hear from people with disabilities and their families about their needs and concerns during a series of public forums this week, including one on Tuesday at Warwick Public Library.
More than 20 commissions, departments, and community-based groups will hold seven public forums at locations throughout the state through July 31, including at the library's Community Room at 600 Sandy Lane 2 to 4 p.m.
This event is hosted by the Ocean State Center for Independent Living.
"These forums provide those with disabilities, their families, caregivers, advocates and the general public the chance to offer their perspective on the existing services, and what can be done to further improve and expand programs and other services for those with disabilities," said Warwick Mayor Scott Avedisian. "I encourage our residents to take advantage of this opportunity to have their concerns and suggestions heard."
Other forums are slated for Providence, Peace Dale, Middletown, Pascoag, Woonsocket, and East Providence. For a complete list of dates, times, and locations for these forums, visit www.disabilities.ri.gov, or call 462-0100 or TTY via RI Relay 711 for more information.