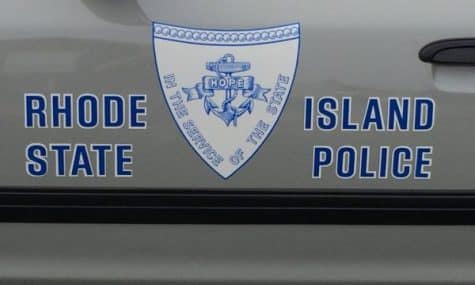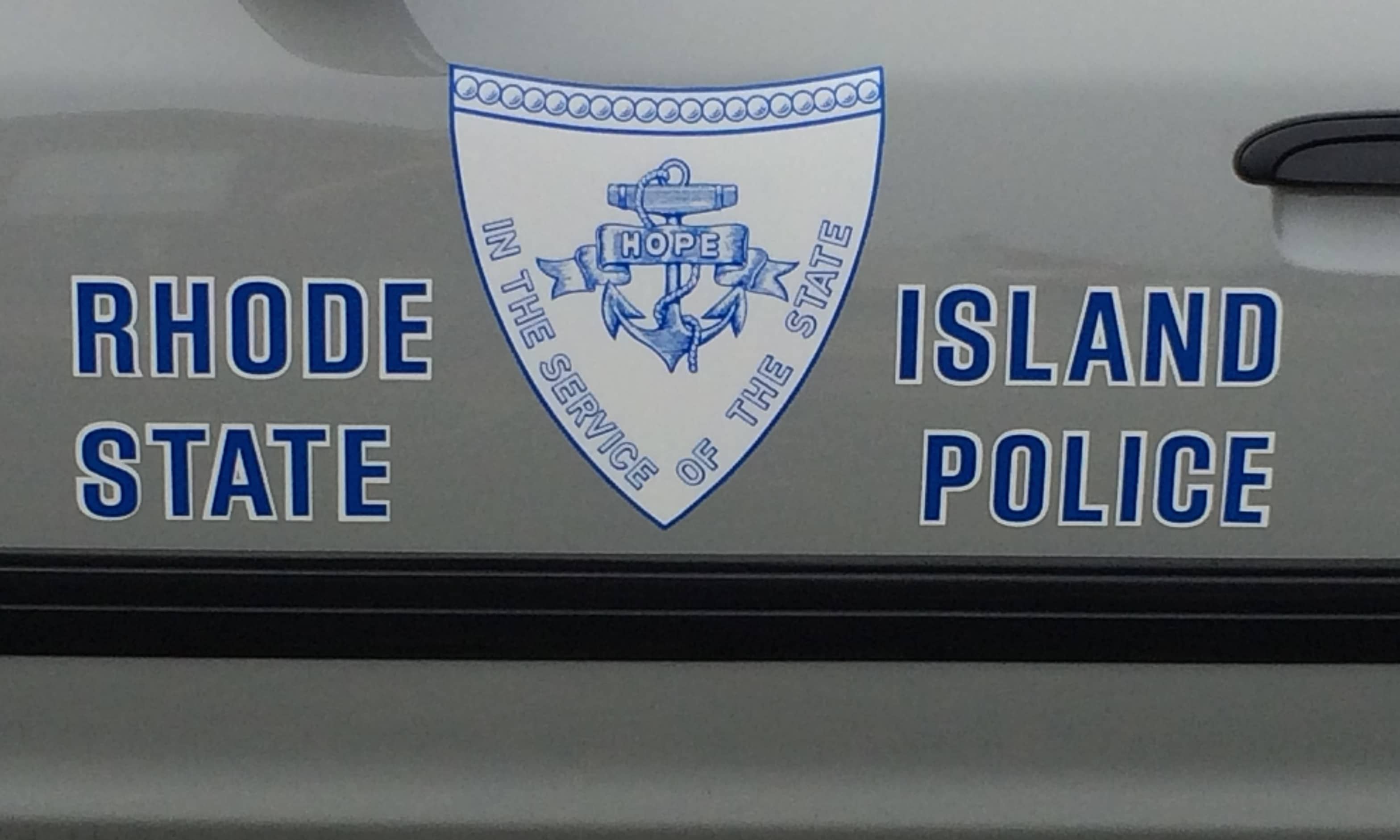 WARWICK, RI — Warwick Police alerted the RI State Police Computer Crimes Unit/Internet Crimes Against Children (ICAC) Task Force about a local man soliciting naked images and videos from a minor, arresting a long-time martial arts instructor and business owner at his home Thursday, seizing several pieces of digital media.
The combined Warwick and State Police investigation identified the alleged culprit, Mathew A. Thomas, 24, of 359 Nausauket Road. Thomas had been known to the victim as a martial arts instructor at the Davis School of Martial Arts and Self Defense, according to State Police.
ICAC Task Force continued the investigation and obtained a search warrant for Thomas' residence. ICAC members executed the search warrant in the morning June 23, taking several digital media items for forensic analysis and arresting Thomas, charging him with Indecent Solicitation of a Child.
Thomas was arraigned at the Third Division District Court, Noel Judicial Complex, 222 Quaker Lane, Warwick, Rhode Island before Associate Judge Pamela Woodcock-Pfeiffer. Mr. Thomas was ordered held on $10,000 surety bail. Special bail conditions were imposed, to include no contact with the victim, no use of social media and no contact with individuals under the age of sixteen 16-years-old.
The investigation is ongoing and there may be additional charges pending the forensic examination of the seized digital media.
Thomas is the owner of the Davis School of Martial Arts and Self Defense. He has been a martial arts instructor at this school for several years. As this investigation continues, the ICAC Task Force encourages anyone who may have further information regarding Thomas to contact the Rhode Island Internet Crimes Against Children Task Force at (401) 444-1710.