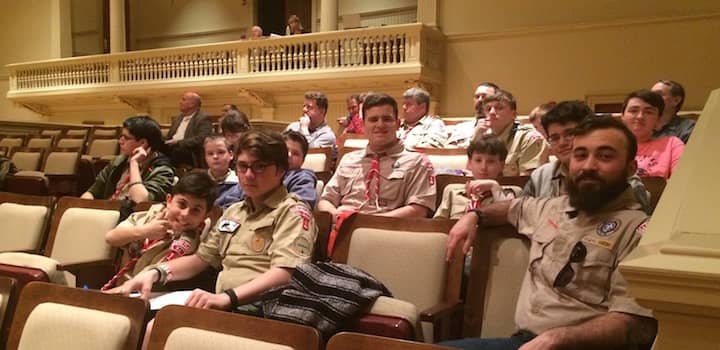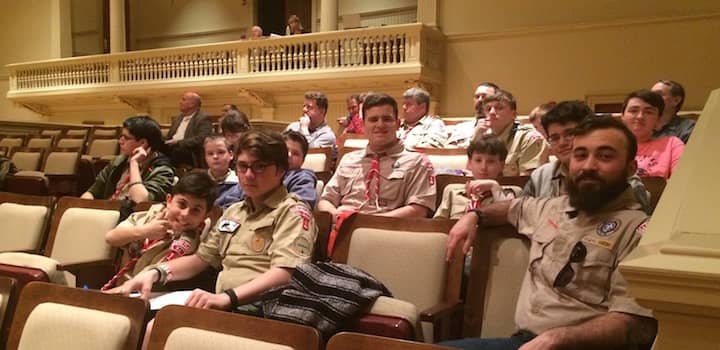 The Warwick City Council ultimately approved the $4 million bond release request 7 to 2, but not before a long series of questions on the details and a brief discussion and disagreement on the Council's role in questioning Warwick School Committee budgets.
The bond was the balance of $26 million in School improvement bonds approved by voters in 2006.
The Scouts were attending the meeting, and taking notes, as part of their work to earn Citizenship in the Community and Communications merit badges.
Attending the meeting that night were Scouts Mitchell Carvalho, Jayce Boyd, Jordan Boyd, Joshua Boyd, Phillip Page, Zack Andrews, Andrew Barbosa, Thomas Heaton, Trever DiPanni, Tyson Pianka andDalton Knotts.
Adult Scout leaders attending were David Boyd, Fred Linden, Pat DiPanni, PJ Page, Mark Carvalho, and David Tibbitts.