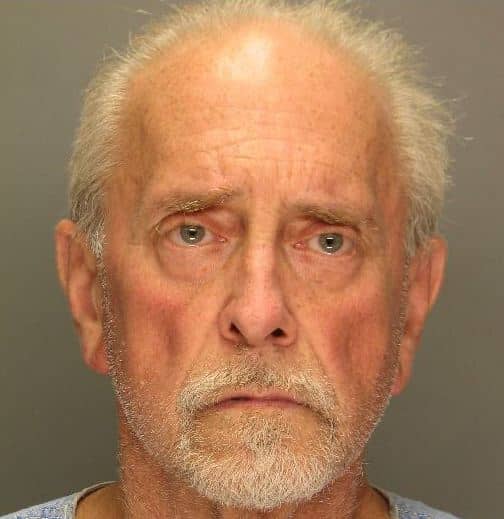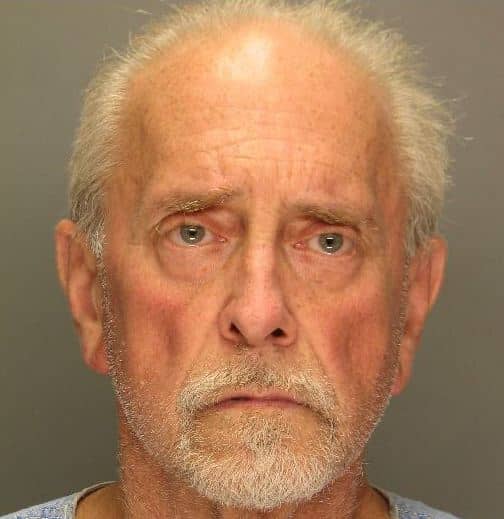 WARWICK, RI — A trial date of Jan. 17 has been set for the case of James Denier, 67, a local doctor accused of dealing marijuana on the campus of Pilgrim High School in May of last year, according to online court records.
Warwick Police arrested Denier in the high school parking lot on May 24, 2019, at about 11 a.m. Several students told the school resource officer that Denier had been selling marijuana at the school, according to police reports.
Prosecutors added felony charges of video voyeurism and illegal possession of firearms after searching his home later that day. Warwick Police reported that officers found two handguns in the residence, a violation of the conditions set for probation in a 1992 drug possession case brought against Denier while he was serving in the U.S. Air Force.
Local officers also reported finding photos of nude females and a camera "disguised as a common household item" that they allege Denier used to take the photos.
Denier surrendered his license to practice medicine on May 30, 2019, and has been free on $20,000 surety bail while he awaits trial.
Under state law, Denier faces a minimum 15-year sentence for each of the drug charges, up to 10 years in prison for the weapons charge, and up to three years for the video voyeurism charge.