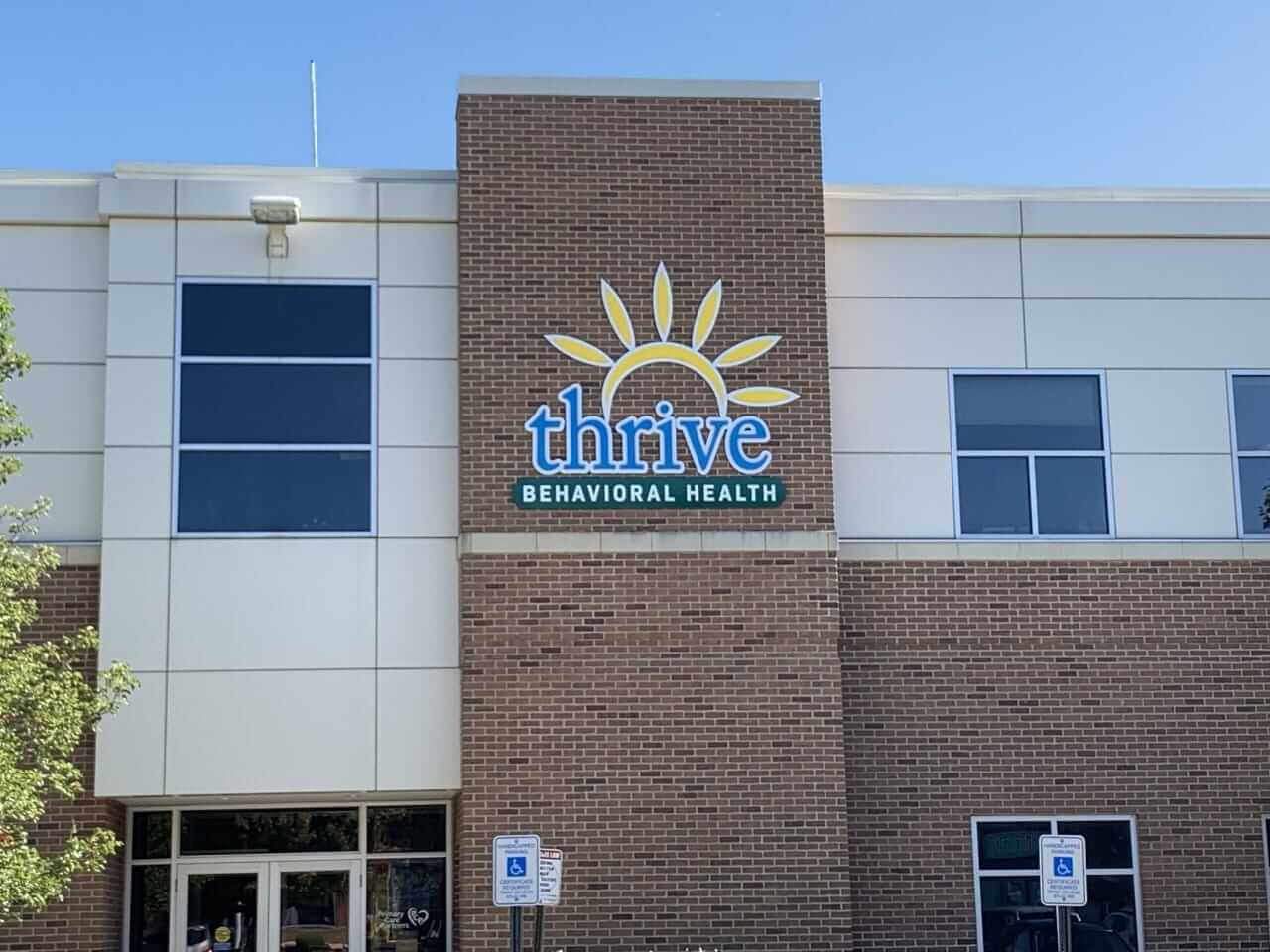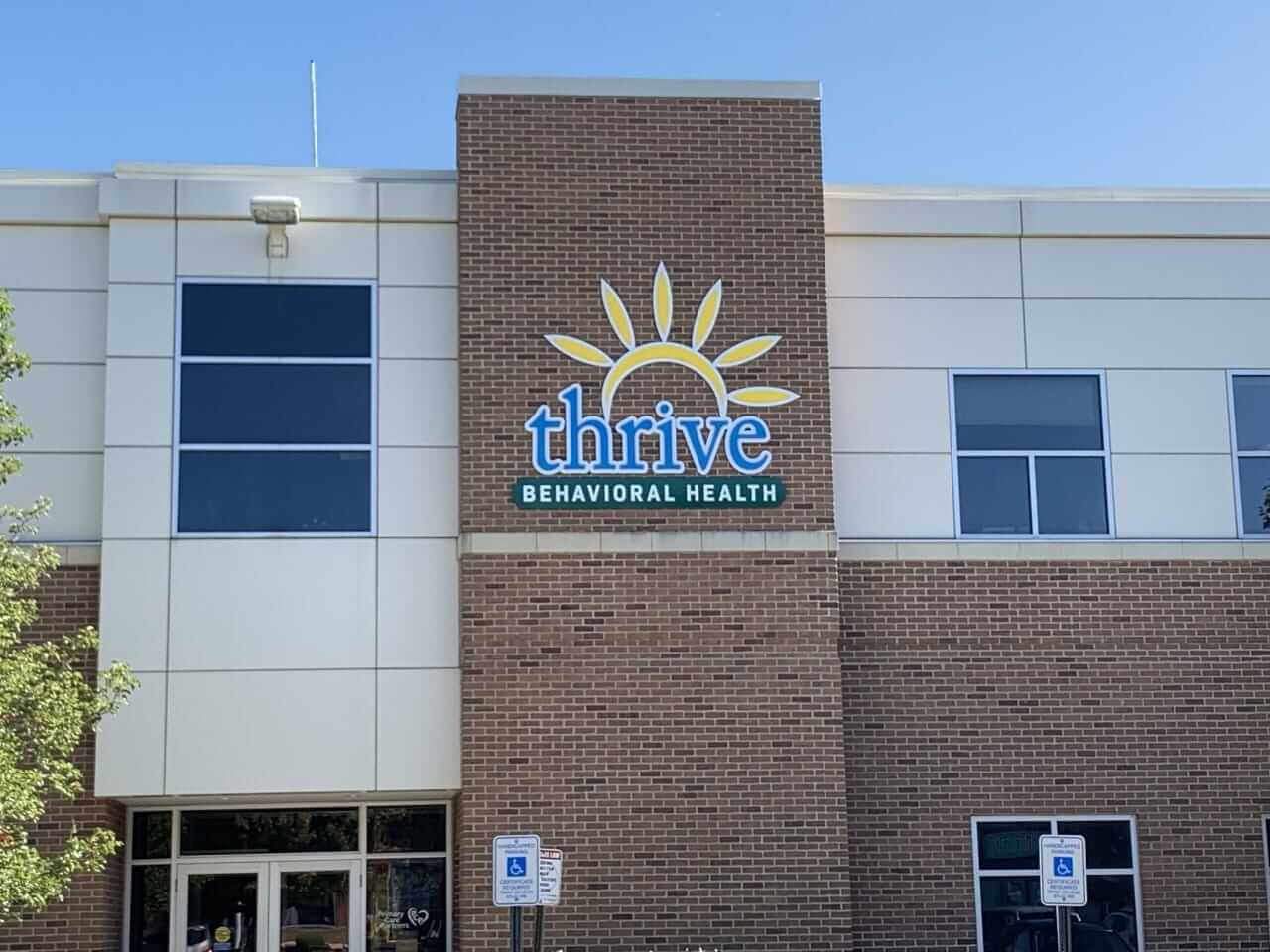 WARWICK, RI — Thrive Behavioral Health, Inc. in Warwick was awarded a $10,000 Rhode Island Health and Educational Building Corporation (RIHEBC) grant that'll help educational and healthcare institutions  meet COVID-related expenses.
The funding  was provided through RIHEBC's "What's Important Now" (WIN) Grant. The grant assists organizations with needs unforeseen prior to the pandemic, according to an announcement from Thrive.
According to Thrive, the $10,000 will fund 2 Apple Ipad Air Devices for Hillsgrove Clubhouse members to share for telehealth services, totaling $1,200.  The remaining $8,800 was used to purchase the following PPE items to be shared amongst 200 staff members here at Thrive.
150 Face covers
150 medical surgical masks
260 3M respirators
70 Face shields
6,700 gloves
4 gallons of alcohol spray
The Rhode Island Health and Educational Building Corporation is a quasi-public agency that assists the state's healthcare and private and public educational institutions in gaining access to low-cost financing for facilities construction and renovation. 
"I am pleased to inform you the board approved your WIN grant in the amount of $10,000," said Executive Director Kimberly Mooers in a letter notifying Thrive it was a recipient. "Congratulations, and best wishes in continuing to fulfill your organization's mission as you navigate this incredibly challenging environment."
"To comply with state mandates and ensure the safety of our staff and clients during COVID-19, we had to suspend walk-in appointments, shift face-to-face consultations and treatment to telehealth, and implement remote operations at Hillsgrove Clubhouse," stated Dan Kubas-Meyer, President and CEO of Thrive. "This funding will enable us to continue safely providing behavioral health services while ensuring members of Hillsgrove participate in telehealth sessions."
Thrive's Hillsgrove Clubhouse is based on the philosophy that recovery from serious mental illness must involve the whole person within a vital and culturally sensitive community. It offers people living with mental illness opportunities for friendship, employment, housing, education and access to medical and psychiatric services in a single caring and safe environment. This social and economic inclusion reverses the alarming trends of higher suicide, hospitalization and incarceration rates associated with mental illness.