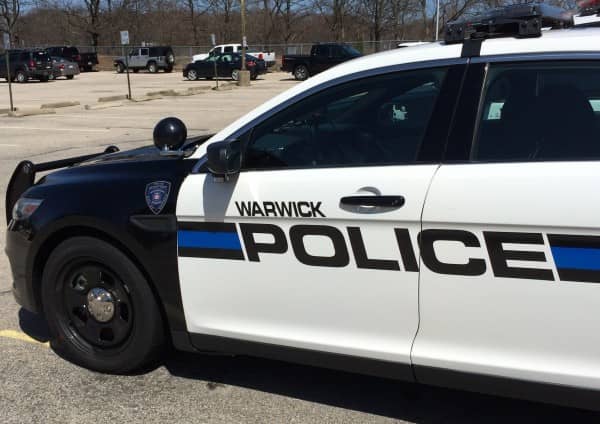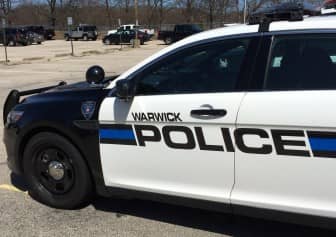 Warwick, RI – A few stealthy thieves made away with a catalytic converter taken from a Buick and 60 feet of ground wire from a National Grid substation early last month in unrelated incidents, according to police reports.
On Nov. 12 at 9:40 a.m., Officer Julio Benros was called to a Easton Avenue residence for a report of a part stolen from a car.
At the address, Benros spoke with the owner of a 2004 Buick Rendezvous who said that sometime between Nov. 6 and Nov. 12, the catalytic converter had been removed from his SUV, according to his report.
Benros confirmed the catalytic converter had been removed, and took the report. The estimated cost of the missing part is $350.
On Nov. 14 at 9 a.m., officer Brian Murray was called to the National Grid substation on Kilvert Street for a report of ground wire stolen from the site.
Murray spoke with a National Grid employee, Kevin Allen, who the wire, about 60 feet, had been cut from four separate locations at the site, according to his report.
There was no visible damage to the substation's fence, making the gate the most likely means of access for the thief, according to Murray's report.