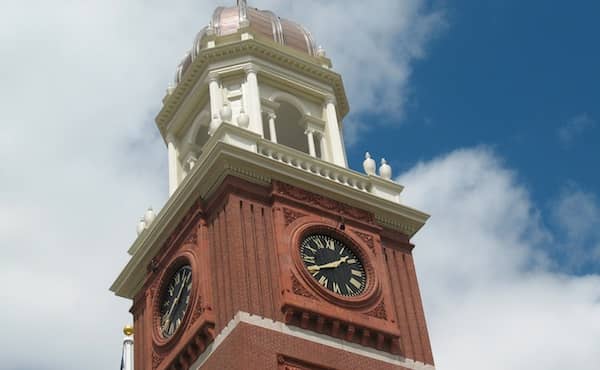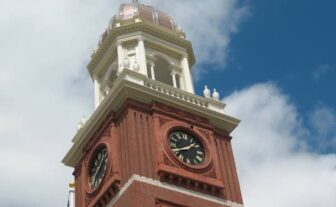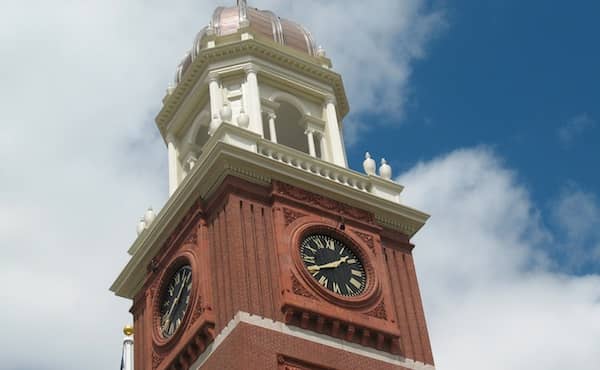 Warwick, RI – December's halfway over, but there's another City Council meeting before Christmas, and they've got new littering penalties, Packard Avenue parking restrictions and a re-bonding of $43.5 million in city debt on deck.
The latter consideration comes in the form of a resolution re-bonding three collections of city bonds from June 15, 2003, Aug. 15, 2004 and Jan. 15, 2006, refinancing the bonds to save at least 3 percent interest.
The parking resolution would prohibit parking on the north side of Packard Avenue from Post Road along the entire length of the side yard of 2960 Post Road, with signs to be placed at each end of that section of the street and arrows added to the signs to indicate the specific area on the street where parking is banned.
An approval for this will be the resolution's second passage.
Councilors will also consider second passage for a littering ordinance fining convicted litterers at least $85 on the first offense, then $300 to $500 on the second offiense, and also order offenders to pick up litter for up to 50 hours.
For a more detailed look at tonight's meeting, check the entire City Council docket embedded below:
12-15-2014 Warwick Council Docket