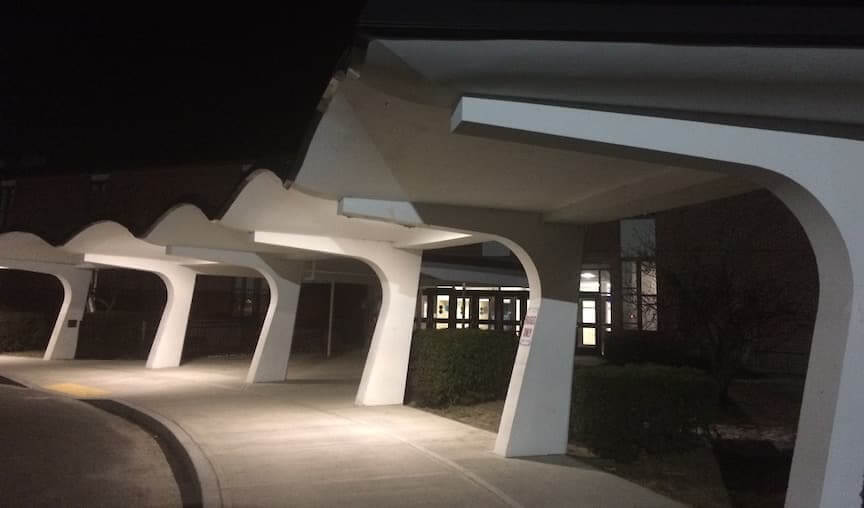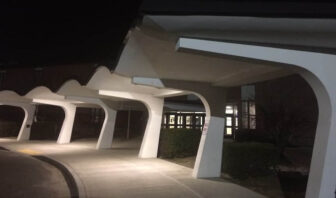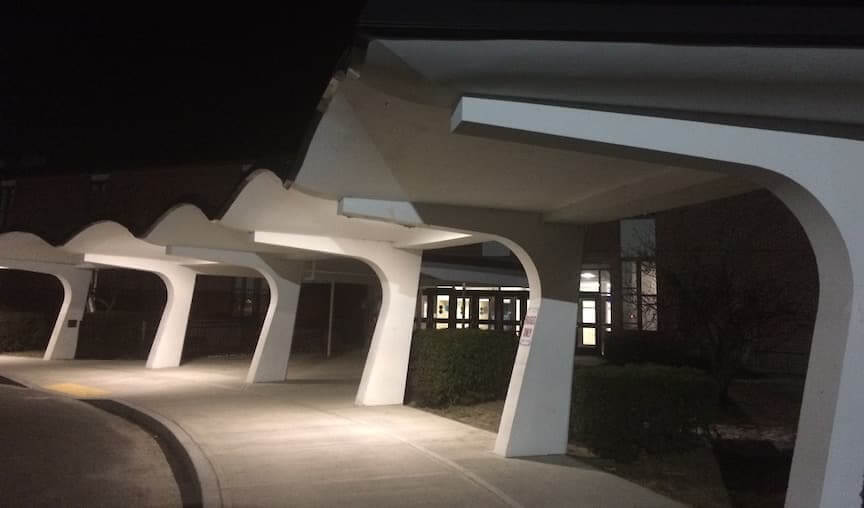 WARWICK, RI  — The Warwick School Committee voted David Testa as its new Chairman during its Jan. 10 meeting.
Testa had previously served as Committee vice-chairman. Shaun Galligan, elected to serve on the committee last November, will serve as Vice-Chairman.  Leah Hazelwood, also elected last November, will serve as Clerk.
The committee approved an anti-harassment policy. It reads, in part:
"The Warwick School Committee prohibits all forms of unlawful harassment of employees by other District employee(s), District student(s), contracted individual(s), vender(s), and other third party(s) on District property and/or attending District sponsored events. The Warwick School
Committee encourages employees and/or students who have been harassed to promptly report such incidents to the designated administrators.
The Warwick School Committee directs that complaints of harassment be investigated promptly and corrective action be taken when allegations are verified. Confidentiality of all parties shall be maintained, consistent with the District's legal and investigative obligations. Neither reprisals nor retaliation shall occur as a result of good faith charges of harassment.
Policy1 : For purposes of this policy, harassment of an employee or student by an employee, student or other individuals consists of unwanted and unwelcome verbal, written, graphic or physical conduct related but not limited to an individual's age, race, color, national origin/ethnicity, gender, disability, sexual orientation or religion when such conduct:
Is sufficiently severe, persistent or pervasive that it affects an individual's ability to perform job functions or creates an intimidating, threatening or abusive work environment; and/or,
Has the purpose or effect of substantially or unreasonably interfering with an individual's work performance; and/or,
Otherwise adversely affects an individual's employment opportunities. Each student and staff member shall be responsible to maintain a working and learning
environment free from all forms of harassment. All students and staff shall be responsible to respect the rights of students and staff and to ensure
an atmosphere free from all forms of harassment. The building principal (for students) and the employee's immediate supervisor shall be designated to receive harassment complaints. Such complaints must be immediately forwarded to the Director of Human Resources in writing. If the building principal or immediate supervisor is the subject of the complaint, the complainant shall report the complaint directly to the Director of Human Resources or Superintendent."
The School Committee also received good news on the district's recent RICAS scores.