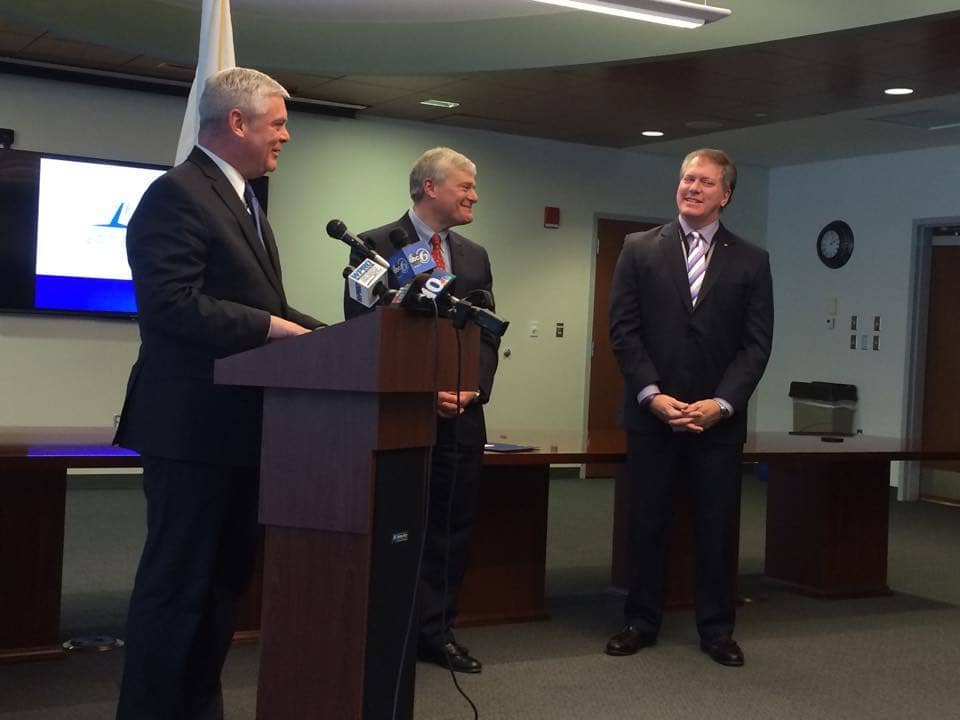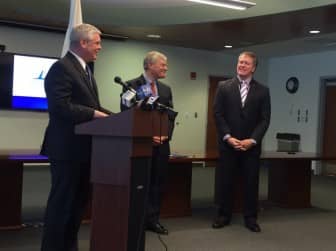 Warwick, RI – Starting this summer, you can fly to  Cabo Verde from TF Green Airport via TACV Cabo Verde, the national carrier of Cape Verde.
Gov. Gina Raimondo, Mayor Scott Avedisian and Green State Airport officials announced Friday that the new airline will begin flying from the airport on June 2.
The airline will offer two weekly flights on 757 (210 seat) aircraft to the city of Praia on the island of Santiago on Tuesdays and Fridays through June 30 and will add a third weekly flight on Wednesdays during the peak travel season of July through early September.  Additionally, connecting service will be available to other Cabo Verdean islands: Fogo, Sao Vicente, Sal and Boa Vista.
The Cabo Verdean community has a strong presence in New England, particularly in Rhode Island and communities surrounding Green Airport, according to a release               on the new airline at TF Green.
"Our Cabo Verdean community is strong and vibrant, and I want to welcome TACV Airlines to T. F. Green Airport as the first year-round scheduled international service. This will give our citizens a convenient way to travel to see their families and will offer a new, exciting tourist destination from Green. Today's announcement is a true example of how we can work together to move Rhode Island forward and grow the economy through international trade and tourism," said Governor Gina Raimondo.
Mayor Scott Avedisian said, "My administration is committed to working with the Rhode Island Airport Corporation to fuel our local tourism industry and create jobs. Bringing international flights to T. F. Green is a critical part of our ongoing efforts. I am very pleased to welcome TACV to our community and know that they will be an excellent addition to the services offered at our airport."
"This day has been a long time coming for the airport after months of conversations and negotiations.  I congratulate Kelly Fredericks and his team for bringing this service to fruition," stated Jon Savage, Rhode Island Airport Corporation Board Chair.  We look forward to working with TACV to further market this service and introduce our customers to the beauty of the Cabo Verde Islands."