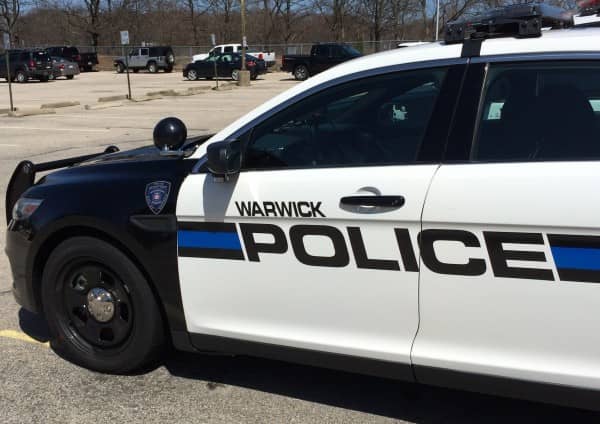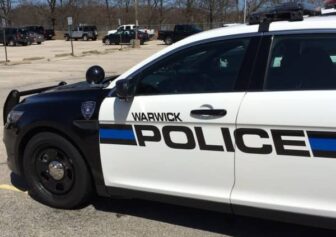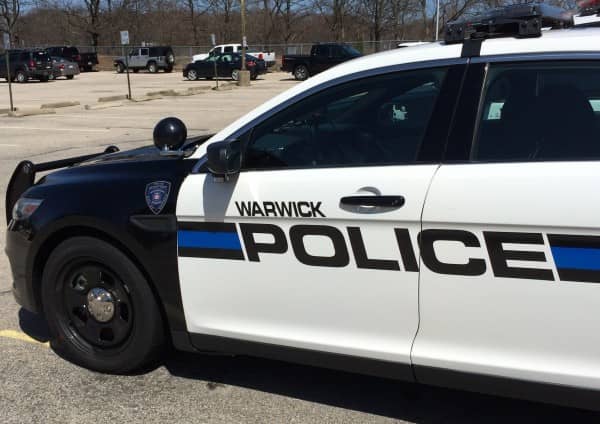 WARWICK, RI — A 36-year-old Providence woman returning from her birthday celebration July 4 at 1:21 a.m. drew a Warwick officer's attention with a combination of speed, a padiddle, or broken headlight, and swerving, earning her a DUI arrest.
Officer Joseph DiIorio noticed the green Honda Civic while driving north on Jefferson Boulevard as it swerved lane to lane with a headlight out, according to the officer's report. The car was also traveling at 62 mph in a 35 mph zone, according to the report.
"I observed the vehicle to swerve over the center line four times," DiIorio wrote in his report.
DiIorio stopped and identified the driver as Glennys Garcia Morales, 36, of 60 Julian St., FL Apt. 1, Providence. The first thing Morales said to DiIorio was an apology, according to the report. DiIorio explained the reason for the stop, and Morales apologized again.
DiIorio reported Morales had bloodshot eyes, and slurred her speech as she explained she was returning from a friend's home after celebrating her birthday, and had intended to stay at the Crowne Plaza hotel in Warwick rather than return directly home. She said she had had a martini and a margarita earlier that night.
During a series of sobriety tests, DiIorio reported Morales showed a lack of smooth pursuit and involuntary eye movement in her vision, broke heel to toe cadence and lost track of her steps during a walk and turn test, and used her arms for balance but nearly fell over during a one-leg stand, prompting DiIorio to end that test for her safety.
DiIorio arrested Morales on suspicion of DUI and transported her to Warwick Police Headquarters, 99 Veteran Memorial Drive, where she refused a breath test of her blood alcohol.
DiIorio charged her with DUI, first offense, blood alcohol unknown, and cited her for refusing the test roadway violations.