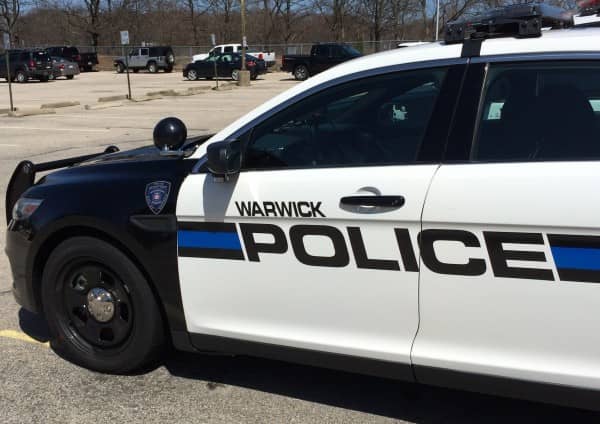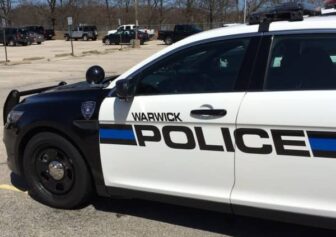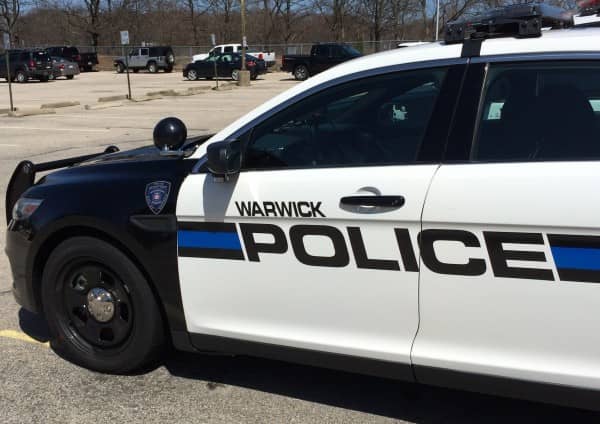 WARWICK, RI — Warwick officers alerted to an erratic driver Nov. 2 at 9 p.m. found a white 2010 Lincoln with two flat tires in the Piezonis lot at 3377 Post Road, charging the driver with DUI and illegal drug possession.
Officer Connor Bemis reported that dispatch relayed a caller's report that the Lincoln had been swerving on Post Road near the area Cumberland Farms, and that it appeared to have two flat tires. He found the car in the pizza place lot, running with the driver, identified as Kimberly A. Gilbert, 49, of 75 Cooper Lane, East Greenwich, RI, still behind the wheel, according to the report.
Bemis noted that Gilbert had bloodshot eyes, was heavily slurring her speech, and had a strong odor of alcohol on her breath. An empty can of Bud Light beer was in the car's cup holder. The flat tires, both on the driver's side, were actively leaking air, making an audible noise, according to the report.
Gilbert told Bemis she had drank "a few nips and a few beers." Bemis asked her to step out fo the car to take sobriety tests.
During the tests, Gilbert appeared unsteady on her feet, Bemis reported. She demonstrated a lack of smooth pursuit in her vision, was unable to walk heel-to-toe or walk a straight line, and swayed heavily during a one-leg stand test. After immediately putting her foot down, Gilbert said, "I'm done, I failed," according to the report.
The witness told Bemis that he had spotted the Lincoln swerving with sparks coming from the flattening tires and followed her to the lot where she stopped. He asked if she needed help and she replied that she did not. The witness called Warwick Police shortly after.
Bemis transported Gilbert to Warwick Police Headquarters, 99 Veterans Memorial Drive, where she refused to submit to a breath test of her blood alcohol levels. A search of her person during processing turned up a 30 MG amphetamine pill.
Bemis charged Gilbert with DUI, blood alcohol content unknown, and Possession of a Schedule 1-V controlled substance. He also cited her for refusing the test. She was released to the custody of a sober adult.