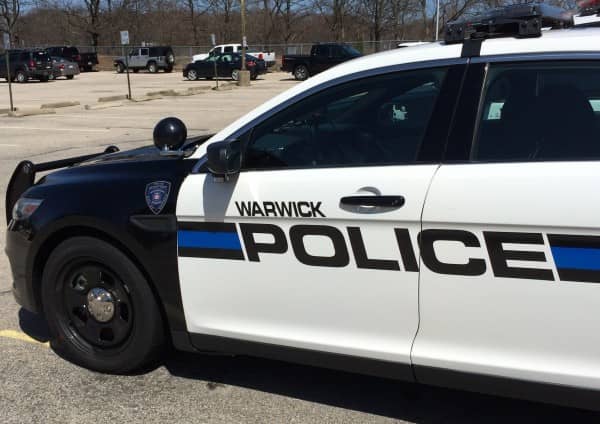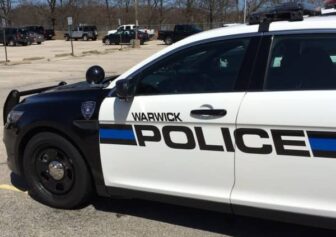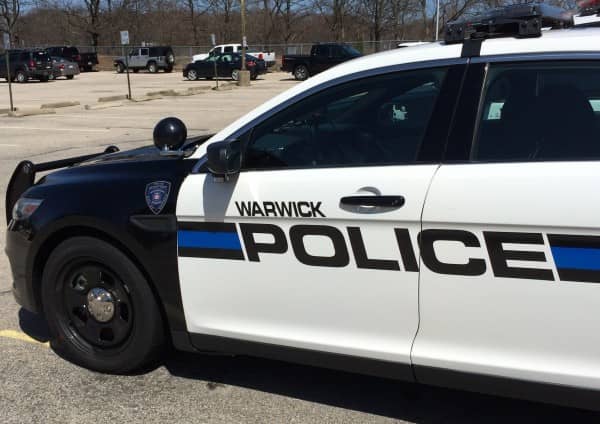 WARWICK, RI — When Officer Sara Goes stopped a silver Mitsubishi Outlander swerving and speeding at 66 mph north on Bald Hill Road, the driver stopped in the middle of the road and asked why she'd been stopped.
Goes, on patrol with Officer Joseph DiIorio, had spotted the Outlander going 66 mph in the 35 mph zone before following the swerving driver and stopping her at 1010 Bald Hill Road, informed the woman she had been driving nearly double the speed limit, according to the officer's report.
During the conversation, Goes noticed the woman, identified as Courtney Pennick, 32, of  150 Brookside Ave., Apt. 3, West Warwick, RI, had bloodshot eyes, slurred speech and an alcohol smell on her breath. She asked Pennick to get out of the car for some sobriety tests.
When Pennick got out, Goes noticed she was immediately unsteady on her feet. When asked where she was coming from, she said she'd been in Boston drinking with friends, but refused to elaborate.
During the tests, Pennick demonstrated a lack of smooth pursuit and involuntary movement in her vision, stepped off-line, stopped walking and used her arms for balance during a walk and turn test, and hopped and put down her foot during a one-leg stand test.
Goes arrested Pennick for suspicion of driving under the influence of alcohol, and transported her to Warwick Police Headquarters, 99 Veterans Memorial Drive, where she refused to take a breath test of her blood alcohol content. She was charged with DUI, first offense, blood alcohol unknown, and cited for speeding and lane violations.