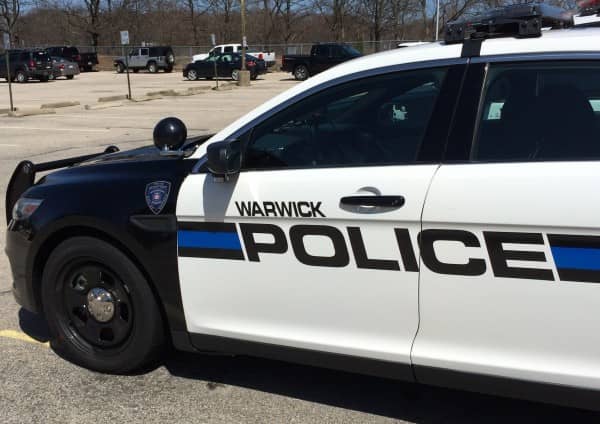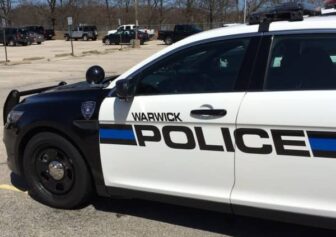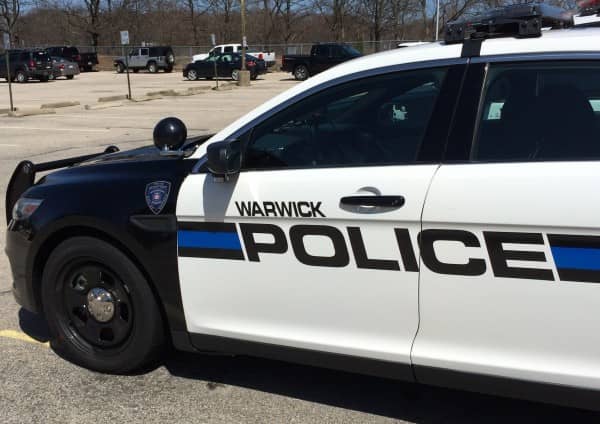 WARWICK, RI — At 8:56 p.m. June 22, Officer Nicholas DeLuca spotted a blue Honda Civic headed north on Warwick Avenue, swerving left and right over the fog and center lines, stopping and arresting the driver on a DUI charge.
DeLuca stopped the Honda near Ticonderoga Drive, and identified the driver as Christopher Walker, 25, of 29 Kenmore St., West Warwick. DeLuca asked where he was headed and where he was coming from, and eventually, Walker said he had been coming from a friend's house on West Shore Road, but didn't know where he lived, and would need to make a call to find out. He offered a learner's permit when asked for his license, according to the report.
As they spoke, DeLuca noted Walker's eyes were bloodshot, his speech was slurred and his breath smelled strongly of alcohol. He said he had drank two drinks at about 5 p.m. at the friend's house.  DeLuca noted two empty nip bottles in the driver's side door, according to the report.
During a series of sobriety tests, Walker demonstrated a lack of smooth pursuit and involuntary movement in his vision, was unable to walk a straight line as instructed, and put his foot down and hopped during a one-leg stand test.
DeLuca arrested Walker on suspicion of driving under the influence of alcohol, and transported him to Warwick Police Headquarters, 99 Veterans Memorial Drive. Walker's Honda was towed by Bill's Towing.
At headquarters, Walker refused to submit to a breath test of his blood alcohol. He was charged with DUI, first offense, blood alcohol unknown.