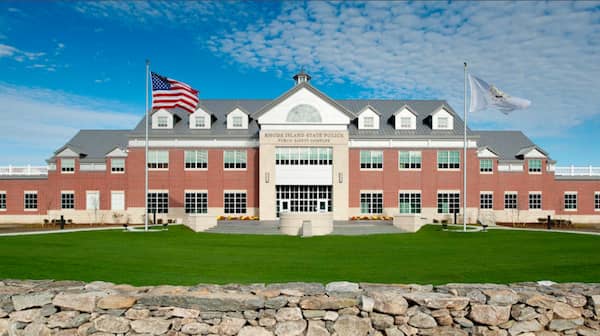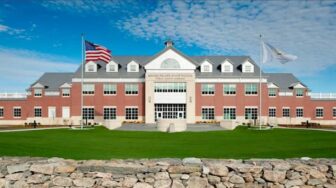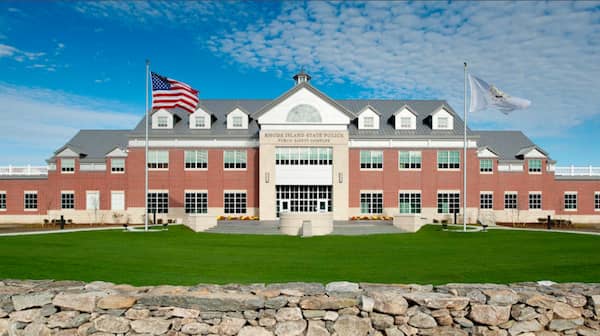 PROVIDENCE, RI — Attorney General Peter F. Neronha and Col. Darnell S. Weaver, RI State Police Superintendent, announced the comment period for the draft regulation  establishing a statewide police body camera policy.
Last summer, Rhode Island enacted a statewide program that aims to equip every frontline police officer and supervisor with body cameras. As part of the program, the Attorney General and Director of the Department of Public Safety, in consultation with the Rhode Island Police Chiefs' Association (RIPCA), were tasked with promulgating rules and regulations to create a statewide policy for the use and operation of body cameras that participating departments will be required to adopt. Today's announcement follows and builds upon the advanced notice of proposed rulemaking issued in fall 2021 and the extensive stakeholder input and engagement that followed over many months.
This policy ensures important interactions between law enforcement and members of the public are documented, advances the protection of important constitutional rights including privacy, and ensures transparency and accountability for critical use of force incidents," said Attorney General Neronha. "I am grateful to our partners and to all who have participated throughout this process, and I encourage the public's continued participation during this notice and comment period. I am looking forward to bringing this process to a conclusion and getting cameras on Rhode Island's frontline officers."
"The widespread use of body-worn cameras by members of law enforcement will be a critical tool in providing the accountability and transparency that both the police and the public desire," said Colonel Darnell S. Weaver, Superintendent of the Rhode Island State Police and Director of the Department of Public Safety.