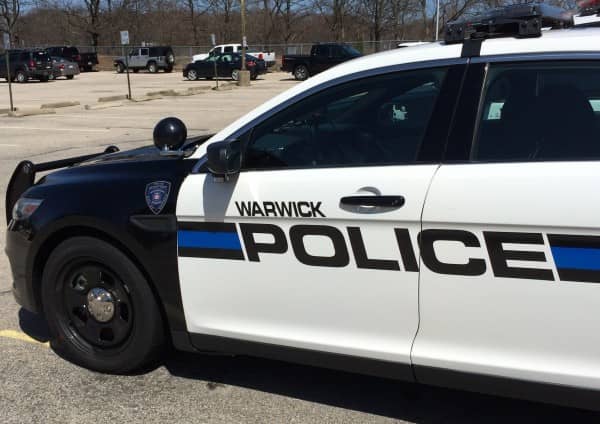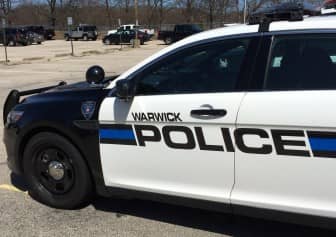 WARWICK, RI — Warwick Police arrested the driver of a 2013 Chevy Equinox, charging him with DUI Wednesday night at 6:44 p.m. after he lost control of his SUV on Greenwich Avenue, crossed the street and went briefly airborne before striking a 7-year-old riding a scooter on the sidewalk, seriously injuring the child.
Warwick Police Sgt. John Kelly reported the child was taken to Hasbro Children's Hospital for serious injuries. The driver of the SUV, Anthony Sudduth, 47, of Warwick, was transported to Kent County Memorial Hospital for observation.
Sudduth showed signs of intoxication, police report. He was charged with one count of Driving to Endanger Resulting in Serious Bodily Injury. The DUI investigation is ongoing.
An initial investigation determined Sudduth had been driving the Equinox west on King Street when he tried to make a left hand turn onto Greenwich Avenue when he lost control of the vehicle. The SUV traveled across Greenwich Ave. becoming airborne briefly before hitting the child on the sidewalk.
The SUV came to a stop inside the grounds of the Pontiac playground, according to police.
The Warwick Police Department Crash Reconstruction Team is investigating the crash. Police ask anyone with information related to the incident to contact the Warwick Police Department Traffic Division at (401) 468-4293, and ask for Sgt. John Kelly.