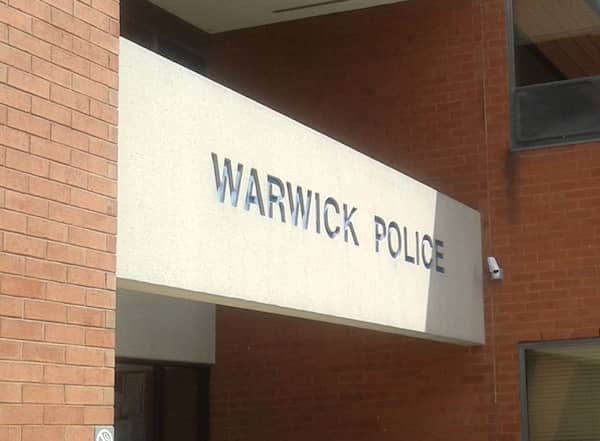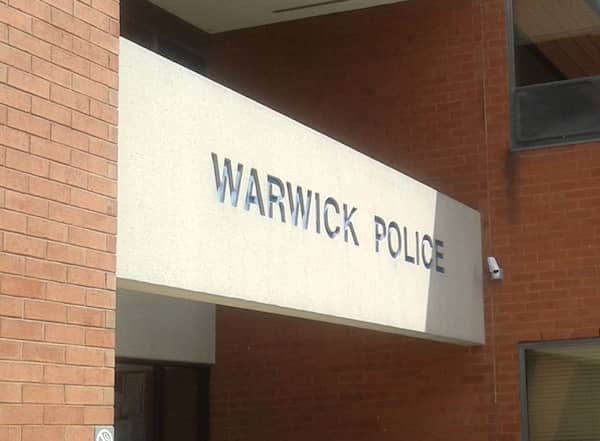 Warwick, RI — A driver apparently made a quick turn on Post Road on Father's Day, June 15, triggering an accident that involved four cars behind it, according to Warwick Police.
During a phone interview Wednesday, Lt. Michael Gilbert explained that the department's investigation into the crash showed that the driver "stopped fairly suddenly" to make a left-hand turn, causing the following cars to swerve out of the way.
"Speed was not a factor," Gilbert said, adding that the department will not be filing criminal charges against any of the drivers.
One vehicle, a 2006 Dodge Caravan, turned right and pulled into the breakdown lane, while a second car, a 2014 Honda Civic, turned left and was pushed into oncoming traffic by a third car, a 2010 Chevrolet Malibu, which then struck the minivan in the breakdown lane.
The car that triggered the accident left the scene, and the driver may not have been aware that they had caused the other cars to swerve, Gilbert explained.
Officers issued a traffic citation to the driver of the Malibu, Christine Eisemann, 50, of 3 Wentworth Ave., for failure to maintain control of a motor vehicle. She is scheduled to appear at the Rhode Island Traffic Tribunal on July 18.
Warwick Fire and Rescue transported two people to Kent County Hospital and three people to Rhode Island Hospital for treatment, according to Gilbert.
Ofc. Hovsep Sarkisian reported that he arrived at the scene, at 4292 Post Road, at about 11:05 a.m.
In looking over the scene, Sarkisian said he and another officer interviewed the drivers still at the scene and two witnesses to the accident.
All of the occupants of the cars involved in the head-on collision were already on the way to the hospital when the officers arrived, Sarkisian explained. The driver of one car was unconscious when rescue personnel arrived, and later regained consciousness, he noted.
One witness said he saw the Honda get pushed across the double yellow lines and into 2013 Nissan; another witness told police that she saw the head-on collision, which caused both cars to spin after the impact.
Eisemann's car struck the minivan with enough force to imprint the numbers on her registration plate onto Caravan's rear bumper, Sarkisian noted.
The Honda sustained damage to both front and rear, while the other two cars had front-end damage. Three towing companies responded to remove the Honda, the Nissan, and the Chevrolet.