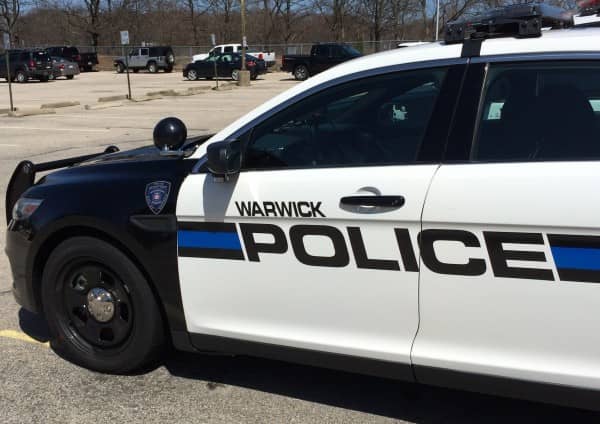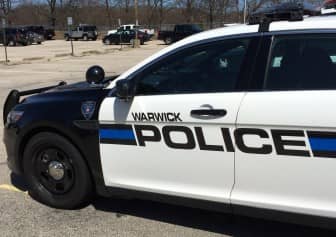 WARWICK, RI — A Warwick man who borrowed a friends car may have a tough time returning it in the condition he found it, if he manages to return it at all, after it was stolen from the 1535 Post Road Cumberland Farms Jan. 29 at 6:34 p.m.
Officer Brian Holleran, a Dorchester resident, was at Warwick Police Headquarters, 99 Veterans Memorial Drive, when he took the stolen vehicle report about the incident.
Indira Castillo, 35, told Holleran that she loaned her car, a green 2010 Subaru Outback, out to a friend, Victor Rios of Warwick. Rios said that someone had stolen the car while he had left the car running to purchase something inside the Cumberland Farms on that road. When he returned outside from his purchase, the car was gone.
Anyone with information about the theft can contact Warwick Police at401 732-8477 (732-TIPS).