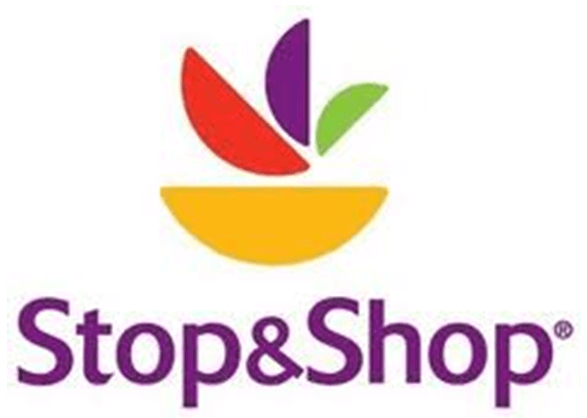 WARWICK — At 1 p.m. Thursday, about 31,000 members of the United Food and Commercial Workers union at Stop & Shop grocery stores in MA, CT and RI, including three Warwick locations, went on strike as negotiations over health and pension benefits the company characterized as anti-competitive reached an impasse.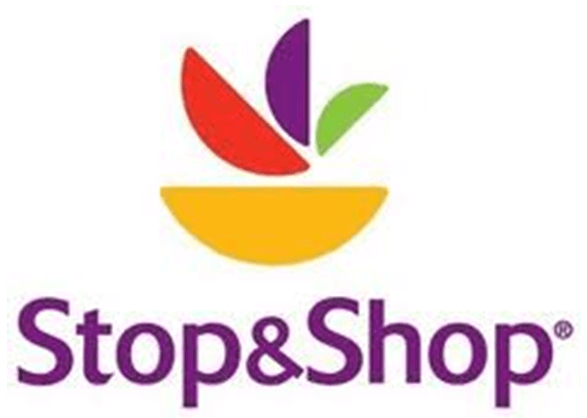 Stop & Shop, owned by Ahold Delhaize, headquartered in The Netherlands, reported 29.6 percent growth of full-year underlying
earnings per share from continuing operations in February,
according to a progressivegrocer.com report
. The company reported $18.6 billion in net sales, according to the report.
In Warwick, the company has three stores, at 575 Greenwich Ave., at  275 Warwick Ave. and at 2470 Warwick Ave. UFCW Local 1445, 328, 371, 919 and 1459 are participating in the strike.
Stop & Shop's offer, according to its statement about the talks, includes:
Across-the-board pay increases for all associates – no one's pay would be cut;
Continued "Gold Level" health care benefits for eligible associates – at a fraction of what employees at other retail companies pay and with no changes to already unusually low deductibles
Increased company contributions to the UFCW's defined benefit pension fund for current full- and vested part-time associates – a rare benefit in the New England food retail industry.
"What the company has offered as a final proposal does not adequately fund our health and welfare or pension funds, nor does it provide all employees with an opportunity to grow together with the company," wrote Timothy M. Melia, president of UFCW Local 328 on the union's website.
On April 9, according to UFCW Local 328 statement on their website, the union proposed a contract that:
Protects the pension benefits that our current and future members have earned and deserve;
Fully maintains health and welfare benefits for all current and future members; and
Provides innovative wage rates that address our members' concerns about government mandated minimum wage increases while allowing the company to remain competitive.
"In contrast to the company's proposal, which is better than most recent UFCW contract settlements and responsive to heavy non-union competition, the unions proposed a contract that would increase the company's costs. This would make our company less competitive in the mostly non-union New England food retail
"They are a very profitable company, they made billions last year in sales and profits, and they're trying to destroy the health benefits and pension of our hard-working members," said Jeff Bollen, president of UFCW Local 1445, in a video posted to the union's Facebook page.
Bollen thanked shoppers for their support and business as customers, but asked them shop elsewhere for the duration of the strike.
"Given that negotiations with assistance of the federal mediators are continuing, we are disappointed that the UFCW chose to order a work stoppage in an attempt to disrupt service at our stores. Stop & Shop has contingency plans in place to minimize disruption," Stop & Shop stated on its website.