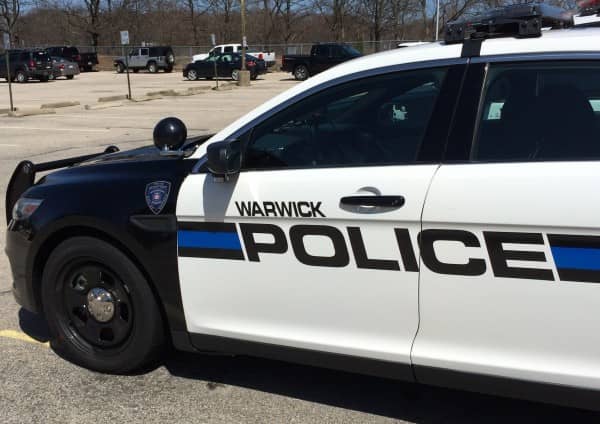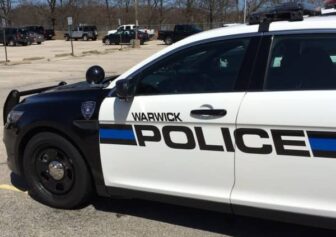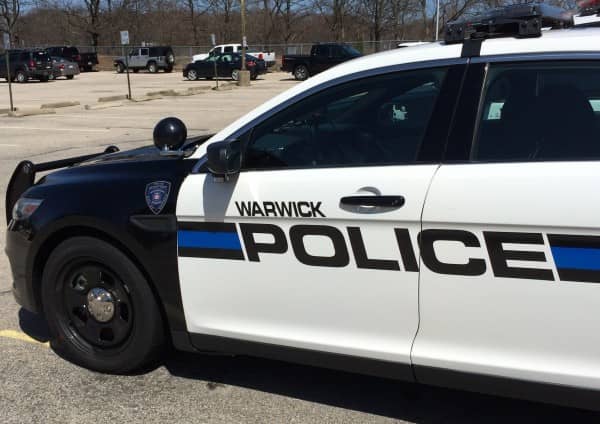 WARWICK, RI— Warwick Police were called to Pettaconsett Avenue Jan. 31 at 7:35 p.m., where a couple reported a stolen car taken while it was left warming up in their driveway.
When Officer Rahja O Laster arrived at the Pettaconsett Ave. address and  spoke with the caller, the woman told him her boyfriend had left their car, a black 2017 Honda Civic four-door hatchback, running in their driveway to warm up before an errand. Five minutes later, the man left their home to use the car and found someone driving away with it. They were unable to provide a description of the thief, according to the report.
Neither person could think of anyone who might have stolen the car, according to O Laster's report. The woman told him the car had a leopard print sticker on the back windo, and also has a crack on the back window and a crack on the front bumper.
O Laster entered the car into the NCIC and put out a statewide alert for the car.