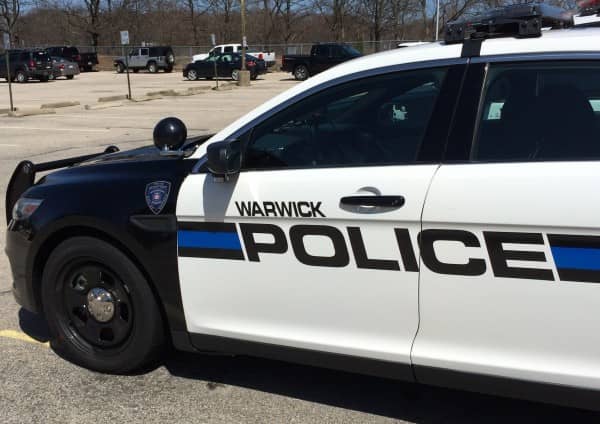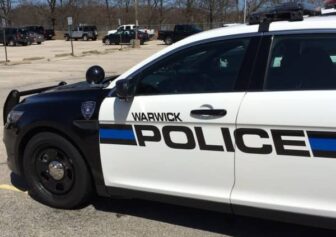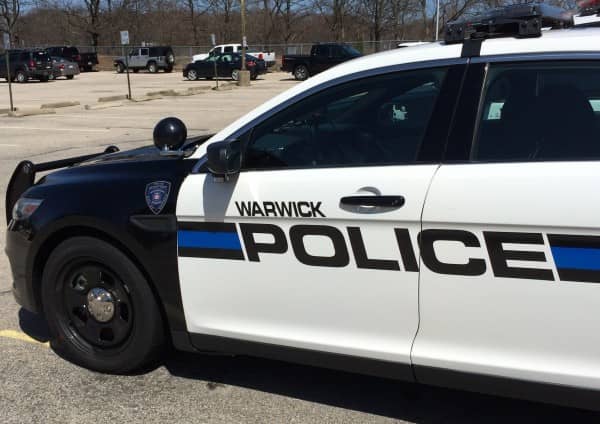 WARWICK, RI  — The driver of a stolen car, a silver 2005 Toyota Camry told officer David Boardman he had bought the car for $200 million after the officer stopped him at 2138 Post Road for numerous traffic violations May 4 at 12:14 p.m.
Prior to the traffic stop, Boardman reported spotting the sedan, with one passenger, as it cut across two lanes of traffic on Post Road, nearly causing a crash. The driver also appeared to not be wearing a seatbelt, according to the officer's report.
A check on the vehicle's registration revealed it was reported stolen out of Pawtucket earlier that day. Boardman pulled the car over near the Best Western Airport Inn. Boardman identified the driver as Michael Wise, 38, of 60 Kinne St., Apt. #2 FL, West Warwick.
As the two spoke, told Boardman he had bought the car for $200 million and had a chip installed to make it faster. A check of the car showed it registered to a 47-year-old Pawtucket woman. Police records list the likely value of the car at $1,000.
Wise's passenger, 52, said she is not related but like an aunt to him. She said he picked her up in the  car earlier that morning, telling her that he had just bought it.
Boardman handcuffed Wise and transported him to Warwick Police headquarters, 99 Veterans Memorial Drive, where he was charged with Possession of a Stolen Vehicle and Driving on a Suspended License, second offense.