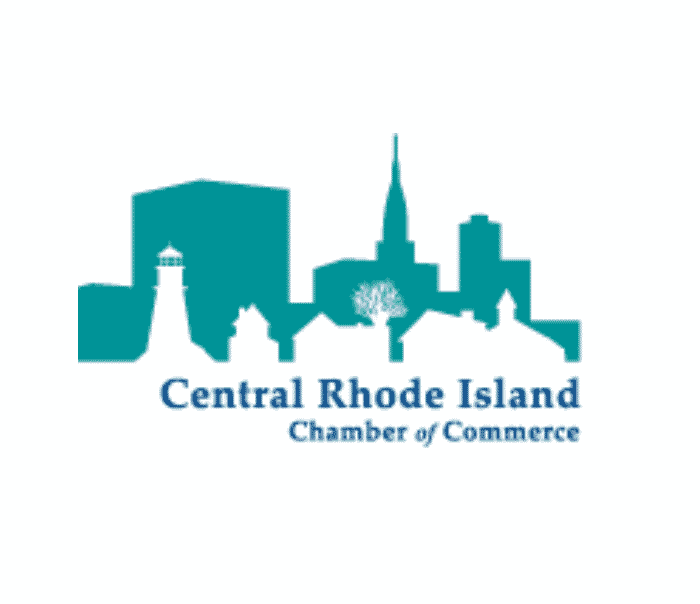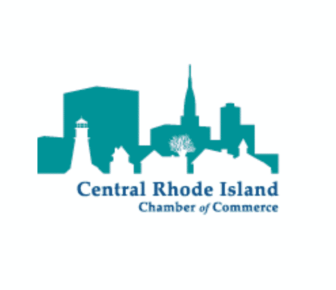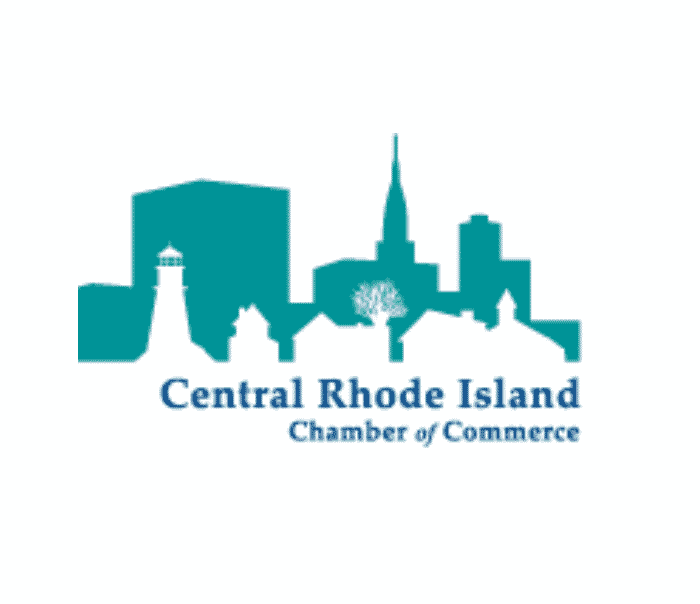 WARWICK, RI  — Governor Raimondo is collaborating with chambers of commerce, including the Central RI Chamber, and other associations to distribute 500,000 masks and much-needed disinfectant to small businesses that  still need help accessing them.
"I do not have all the details but as a Chamber member I want to put you in the best position to receive the supplies if you need them,"wrote Lauren Slocum, Central RI Chamber of Commerce president and CEO, in an email to members this week.
Small businesses with 50 or fewer employees that are open or are reopening — including retailers, grocery stores, manufacturers, restaurants and service-based businesses — are able to access a month's supply of product through these organizations, according to the Chamber.
In exchange for these supplies, businesses are asked to show they've completed their COVID-19 control plan.
Chamber hosts 401K rollover webinar
The webinar will be hosted by  
Jeffrey H. Massey, CFP,
who will share his expertise. Attendees will learn what their options are and what you can do to protect your investment. Invite a friend or colleague to join you, and bring your questions.