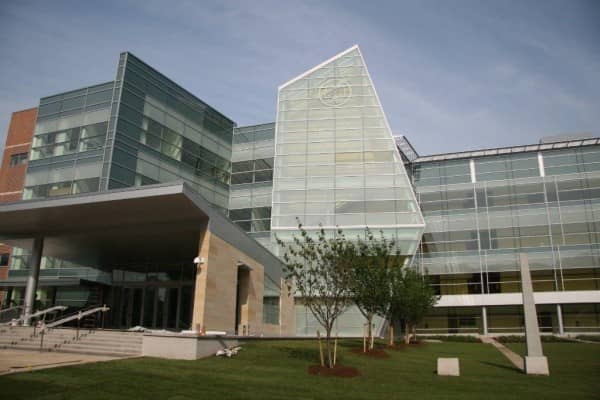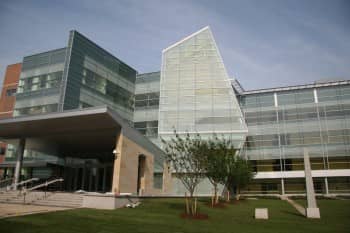 PROVIDENCE — Attorney General Peter F. Kilmartin announced Monday that Tony Gonzalez, 29, of Providence, was found guilty by a Kent County Superior Court jury of the Jan. 22, 2012 first-degree murder of 23-year-old Carl Cunningham.
Gonzalez was also found guilty of assault with intent to commit murder, discharging a firearm while committing a crime of violence (murder), and discharging a firearm while committing a crime of violence (assault with intent to commit murder).  The jury returned the guilty verdict in just over two hours after a two-week trial presided over by Superior Court Justice Daniel A. Procaccini.
During the trial, the State proved that just after midnight on January 22, 2012, Tony Gonzalez went to a residence located at Nausaucket Avenue in Warwick, armed with a .9mm firearm, with the intention to confront Matthew Chivers, who was in a relationship with Gonzalez's ex-girlfriend Patricia Chivers (previously Patricia DeLomba).  Carl Cunningham was visiting the couple.  While Cunningham knew of Gonzalez, he had no previous negative interactions with him and was not the intended target that evening.
When arriving at the residence, Gonzalez pounded on the front door and demanded Matthew Chivers come out to fight.  Patricia Chivers confronted Gonzalez while Matthew Chivers hid in the back bedroom.  Cunningham, who was a sleep on the couch in the living room, awoke to the pounding on the door and went to ask Matthew Chivers what was going on.
Patricia Chivers answered the door and she and Gonzalez engaged in a heated conversation at which point she told him to leave.  She closed but failed to lock the door, and Gonzalez gained entry to the residence.  Unaware that Gonzalez was in the residence, she went to the back bathroom where Matthew Chivers and Carl Cunningham were located.  When the group realized Gonzalez was there, they attempted to keep him out of the bedroom by holding the door closed.
At some point during the struggle, Gonzalez gained access to the bedroom and fired his weapon 13 times striking Cunningham seven times, causing his death.  Gonzalez fled the scene and was arrested the following morning by Providence Police.
Gonzalez was previously found guilty by a jury in February 2013 for these offenses and was sentenced to consecutive life sentences plus 15 years.   The case was overturned by the Rhode Island Supreme Court in March 2016, citing issues with the suppression of evidence found at the residence at the time of his arrest.  The verdict was vacated and the case remanded back to Superior Court for new trial.
Warwick Detectives John McHale and Joseph Mee led the investigation and Special Assistant Attorneys General Timothy Healy and Meghan McDonough prosecuted the case on behalf of the Office of Attorney General.