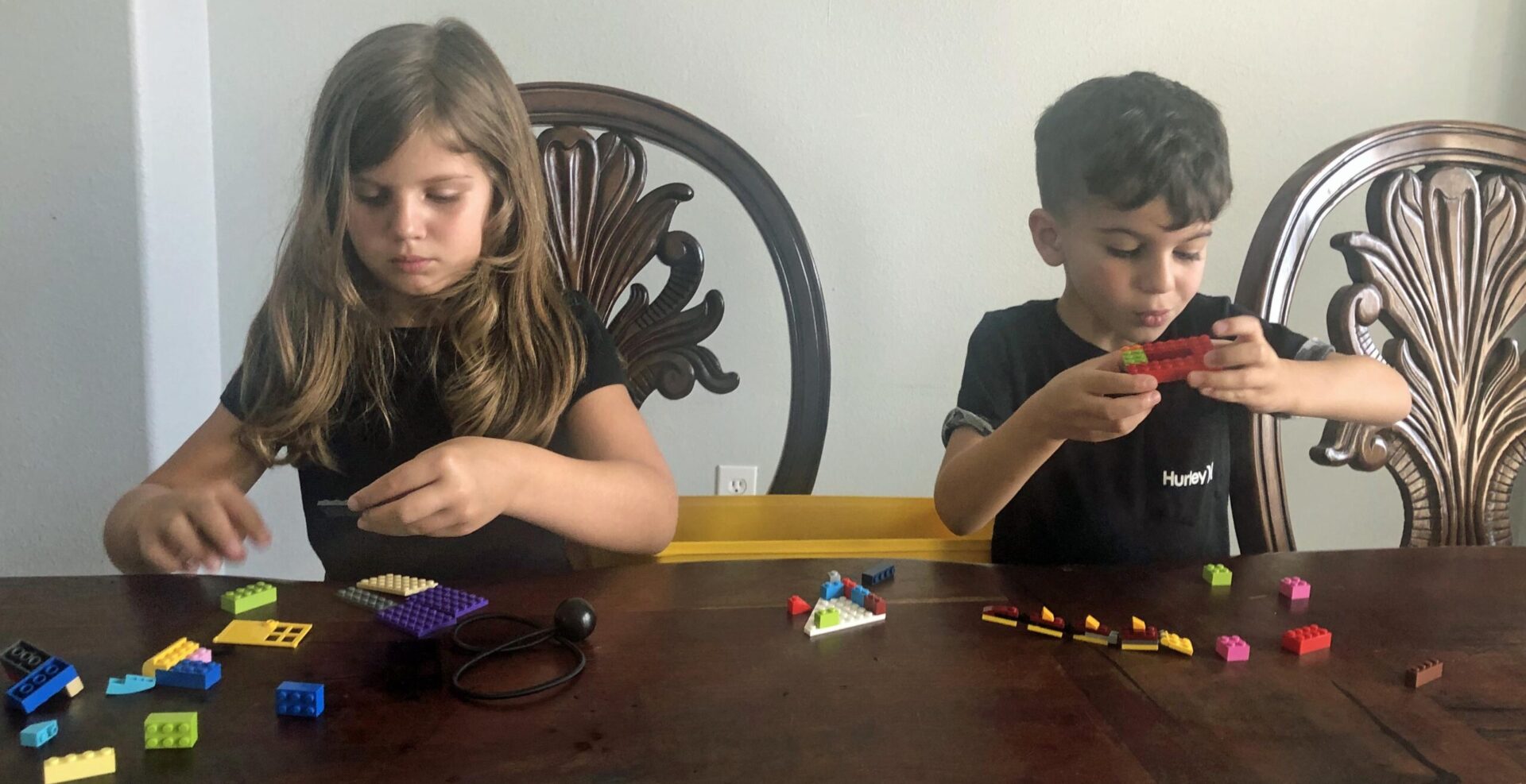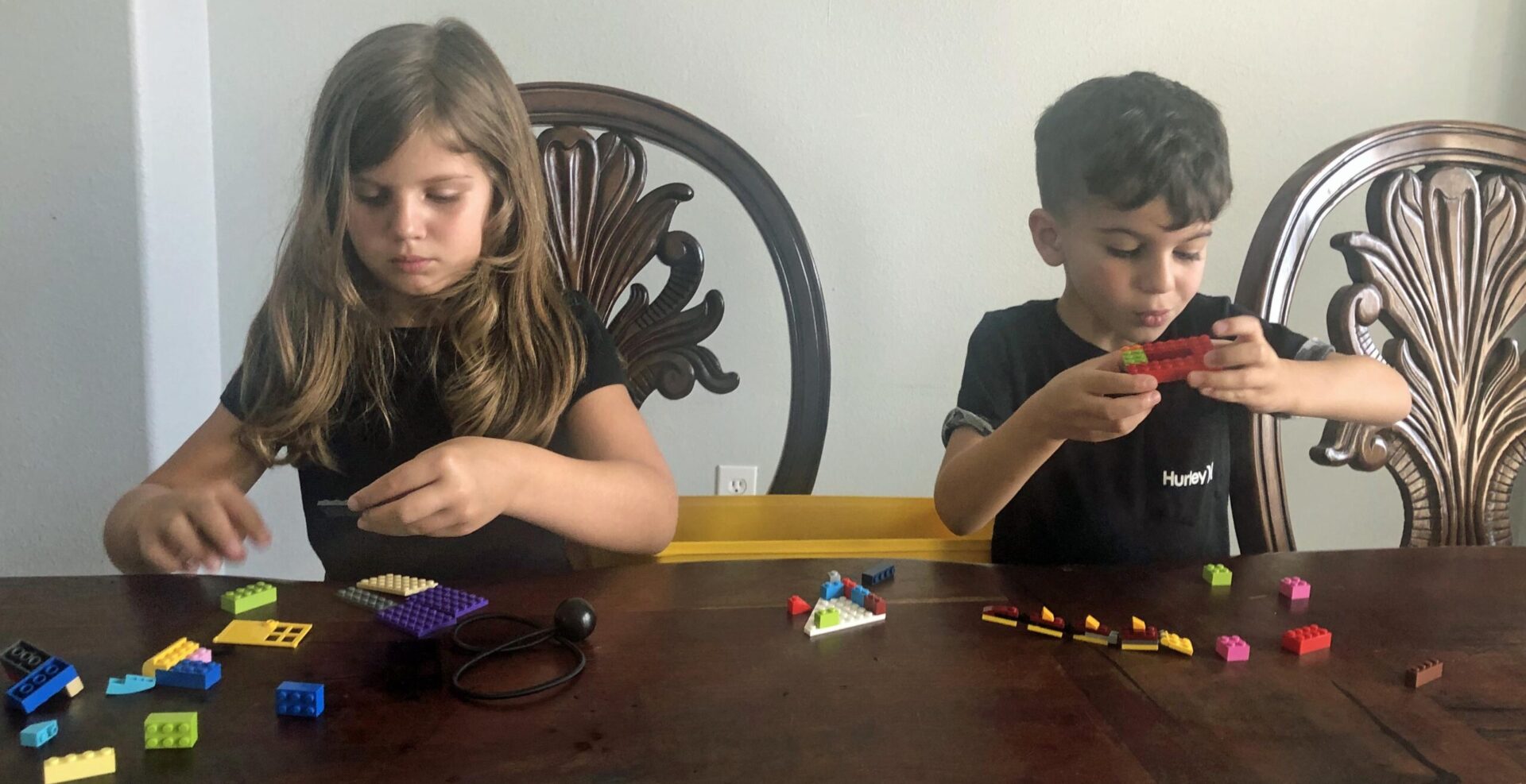 WARWICK, RI — State school districts have been distance learning for weeks — and a new interactive science technology, arts and math – STEAM, or STEAM ship, lessons are available free for students and teachers thanks to the Steamship Historical Society of America on Post Road.
Aimee Bachari, SSHSA Education Coordinator says the shipping-oriented online enrichment activities and lesson plans for educators, parents, students in grades K-12, and anyone simply interested in ships and science can access the lesson plans at www.shiphistory.org.
The lessons, which are free of charge, tell stories of past, present and future maritime topics and discoveries from around the world, accompanied by hands-on learning activities and experiments. Sample lesson plans include: learning about buoyancy by building Lego boats; creating origami ships; building cryptosystems to encode and decode secret messages; using property lost in a shipwreck to calculate losses mathematically; understanding the physics of sailing; and more.
Much of the content has been on the site for some time, largely geared toward high school and middle school students, but given many school systems' COVID-19 inspired focus on online learning, Bachari said they decided to add some lessons for elementary school students as well.
One such lesson centered on LEGO boat building, where students build a boat using LEGOs varying its size and the number of pennies it carries to test what allows the boat to float or sinks it. Bachari said she's seen kids perform the experiments before, so she suspected it would be a hit. Her son, Rocco, 4 and daughter, Liliana, 6,  were the first to try out the lessons, and it's been an apparent hit.
Shortly after running them though the lesson, she said, she found Rocco in the bathroom building another LEGO boat to test out the new design.
"My son is a LEGO maniac. He loves to build," Bachari.
Bachari said she has begun talks about possibly working the lessons into the formal curriculum at local schools, including Warwick. Her analytics account shows the lessons have been getting a lot of attention during the last few weeks.
"We liked it," Rocco said, describing how they took the experiment further by adding pennies to the boat's cargo to see how much it could hold until sinking.
"Even if it's big, it can still float," said Liliana. She said they learned that the boats don't need to be big or small to float, but that keeping it from sinking has more to do with what it's carrying and if that overcomes its ability to float.
"It can still sink, even if it's tiny," Liliana said.