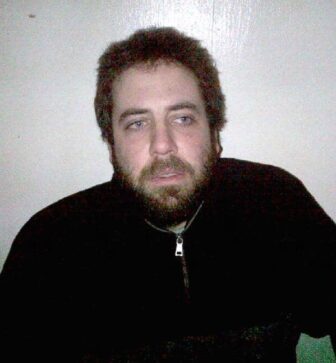 Warwick, RI – RI State Police are asking for the public's help in their continuing investigation of Joseph E. Bradshaw, 27, of 295 Love Ln, Warwick,  for possession and transfer of child pornography.
State Troopers arrested Bradshaw on Monday after tracking internet traffic associated with child pornography images and video to his address. He was arraigned that day in Third Division District Court, by the Honorable Judge Anthony Capraro. He was released on $10,000 bail/personal recognizance with special conditions restricting his contact with children under the age of eighteen and to the internet.
Today (Dec. 31) State Police posted a request to the the public for information regarding inappropriate contact between Bradshaw and minors on their website and on Twitter.
Investigators ask anyone with information about the case to contact the Rhode Island State Police Internet Crimes Against Children Task Force at (401) 444-1710.