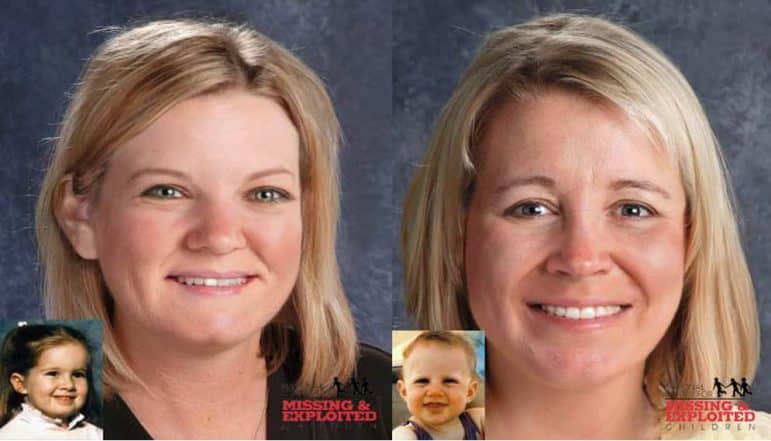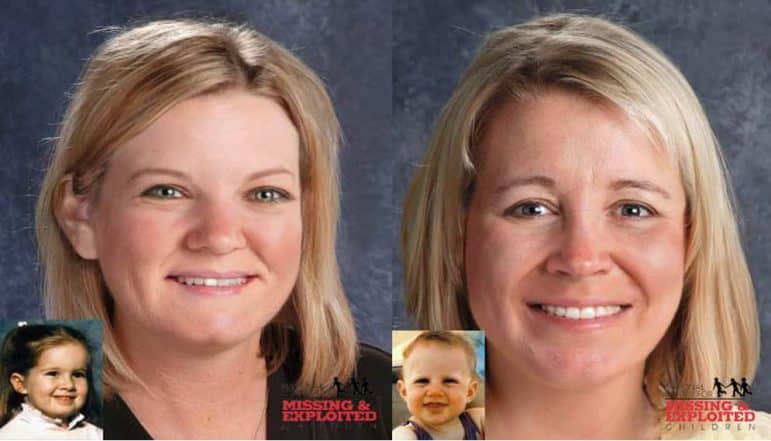 WARWICK, RI— This morning RI State Police announced they had found Kelly and Kimberly Yates, allegedly abducted by their mother, Elaine Yates, from Warwick in 1985, and arrested the mother in Texas, where the three were living under aliases.
A felony warrant for Child Snatching was first issued for Elaine on Nov. 16, 1988. She did not have custody of her daughters when police found them, according to State Police.
State Police received an anonymous tip about the girls' whereabouts in December that led them to the girls in Houston, TX, according to a release by RI State Police Lt. Joseph F. Philbin.
With the assistance of the Texas Department of Public Safety, RI State Police discovered Elaine Yates living in Houston, TX under the alias name of Leina L. Waldberg. They arrested her Jan. 16 without incident. Yates confirmed her identity, and she was arrested and charged with Child Snatching, Philbin reported.
The Center for Missing and Exploited Children had posted two photos of the girls from 1985, superimposed over age-progressed versions adjusted to reflect what the girls may have looked like in their 30s.
According to State Police, an Aug. 26, 1985, missing persons complaint was filed by Mr. Russell Yates that his wife and two children had left Warwick and have not been seen since. The children, Kimberly and Kelly were 3 ½ years old and 10 months, respectively, at the time. The initial investigation led detectives to believe Elaine Yates left home with the couple's children due to a domestic dispute.
Elaine Yates was arraigned by a Judge in Houston, where she waived extradition. She is currently being transported to RI for a formal arraignment Wednesday, Jan. 18, in Kent County Superior Court.
According to RI law, Elaine Yates faces a maximum of two years in prison and a $10,000 fine for each count, for child snatching. The law also provides that fleeing an incidence or pattern of domestic violence is an "affirmative defense" against the charge.