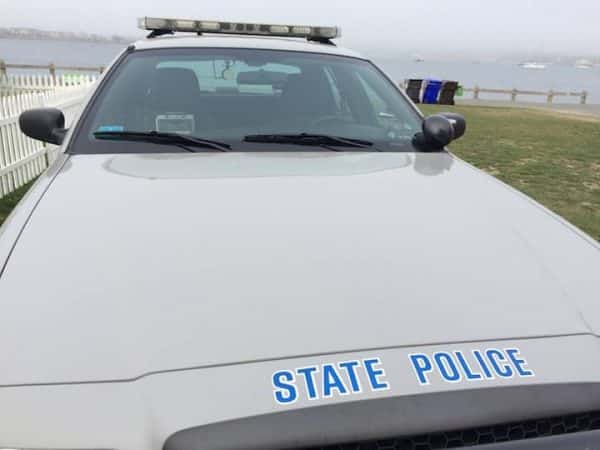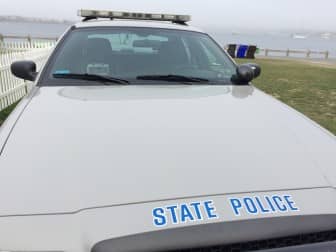 WARWICK — Colonel Ann C. Assumpico, Superintendent of the Rhode Island State Police invites people to bring donations of toys and gift cards to Fill a Cruiser at the Toys 'R' Us at 375 East Ave., Warwick, from 11 a.m. to 3 p.m. this Saturday.
Members of the Rhode Island State Police Troopers Association have volunteered to staff two cruisers that will be used to collect donations as part of the Kids, Cops & Christmas charity event sponsored by the Rhode Island State Police, along with the Rhode Island Department of Public Safety, the Rhode Island Police Chiefs' Association, the Rhode Island Department of Attorney General and the U.S. Attorney's Office in Rhode Island.
Local, state and federal law enforcement agencies have been collecting donations of toys and gift cards to fulfill the wishes of deserving children throughout Rhode Island.
The gifts will be given to the following agencies for distribution to families: Crossroads Rhode Island; Family Service of Rhode Island; Project Night Vision; A Children's Friend; the Hispanic Ministerial Association of Rhode Island; Multi-Cultural Center for All; the Mount Hope Neighborhood Association; the Center for Southeast Asians; the African Alliance; and the Chad Brown Alumni Association, as well as additional agencies that serve families throughout the community.
Major Christopher Dicomitis, who is spearheading the Kids, Cops and Christmas campaign, said the agencies are seeking donations of new, unwrapped gifts and gift cards with a value of $25 or less. The gifts will be given to children from toddlers through teens. Especially needed are gift cards for older children and teenagers.
The Fill a Cruiser event scheduled for Saturday follows a similar collection effort at the State House Holiday Tree Lighting Ceremony last week, when troopers collected dozens of gifts. Donations also can be dropped off through December 13 at Rhode Island State Police Barracks in Scituate, Lincoln Woods, Hope Valley and Wickford. Many local police departments also will collect donations for this campaign.
Major Dicomitis said the goal of Kids, Cops and Christmas is to provide a positive holiday experience for deserving children, while also showing them that members of law enforcement are their friends and are in their community to support them. Anyone with questions about the campaign can contact him at 401-444-1004.