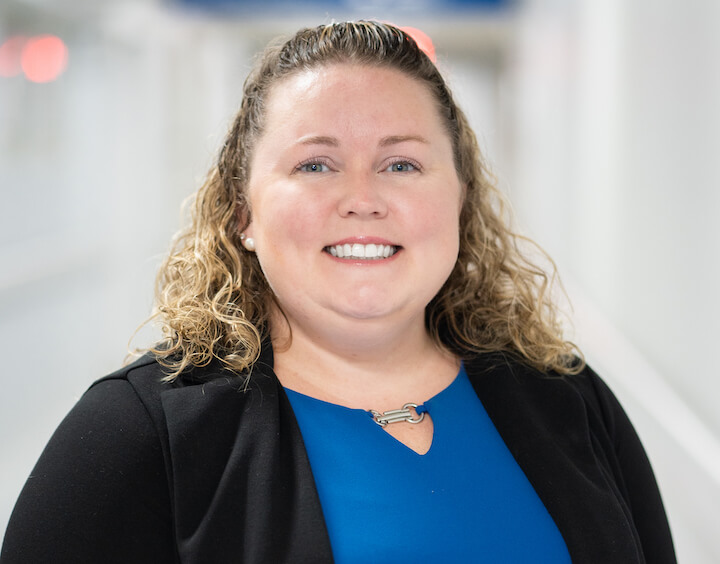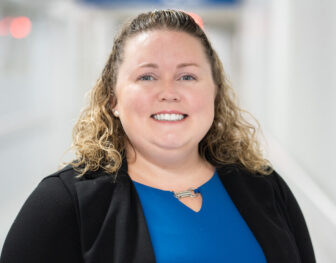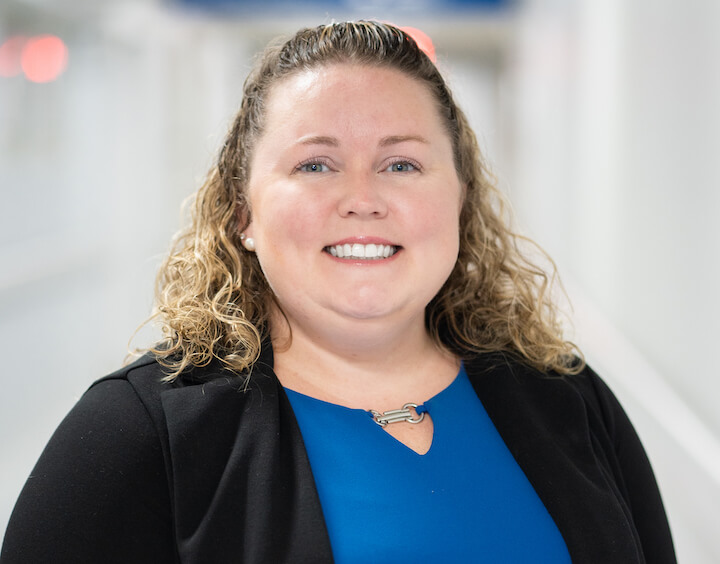 WARWICK, RI — Care New England has named Sherri L. Sprague Kent Hospital's new Senior Vice President for Patient Care Services & Chief Nursing Officer (CNO).
The announcement comes after a five-month national search, CNE announced Thursday. Sprague most recently served as interim CNO at Kent Hospital, which she has been doing since November 2022.
During her interim-CNO tenure, Sprague started targeted improvement committees to increase nurse engagement & worked collaboratively with the medical staff to improve patient throughput for the hospital.
Sprague has worked for Care New England and Kent Hospital since 2005. During that time, she and has repeatedly proven herself to be a valuable leader in the healthcare system," CNE noted in announcing her promotion. Sprague has held numerous leadership roles including interim CNO, Associate Chief Nursing Officer (ACNO) of ED and Ambulatory Services for Kent Hospital, ED Nurse Director at Kent, and ED Nurse Manager at the since shuttered Memorial Hospital in Pawtucket.
"In addition to her extensive leadership experience, Sprague embodies the core values of accountability, caring, and teamwork that Kent Hospital seeks to instill into its organizational culture. Her leadership style is hands-on and transformative, with a focus on operational excellence, engagement of team members, communication, and quality," CNE noted in its announcement.
"Her leadership skills have also been recognized outside of the organization as she was awarded the 2022 Providence Business News – 40 Under Forty Award and was appointed as a member of the special legislative commission at the RI State House to study and provide recommendations to RI political leaders."
Sprague is a graduate of Salve Regina University where she earned her Bachelor of Science in Nursing and Master of Science in Health Care Administration.