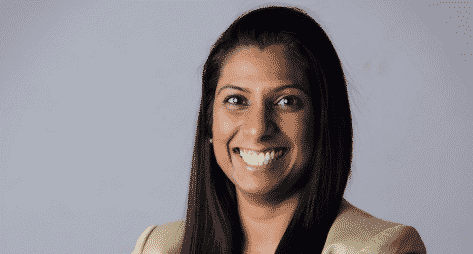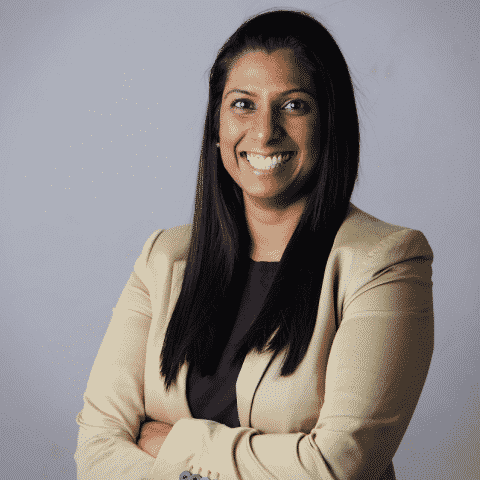 WARWICK, RI  —Spinnaker Asset Management has announced Carolyn Tadamala is their newest Financial Advisor.
Tadamala will assist clients with their retirement and allocate resources in hopes of generating additional income to help them attain their long-term goals.
Spinnaker President Ronald Kent, Jr., said it was her knowledge of business both locally and abroad that set her apart.
"Carolyn comes to our firm from the vantage point of working in the financial services industry and being an International small business owner," said Kent. "She will be instrumental in understanding clients' needs and issues from their standpoint. We look forward to having her join our firm."
Spinnaker Asset Management hired Lisa Picillo in a similar position about one year ago. Along with Kent, there are three Financial Advisors on staff.
After graduating from Loyola University, Tadamala moved back to her native India and founded her own bakery, Eclaire Bakery, where she also served as head chef. Before that, she worked for several years as Superintendent and Residential Director for The Rock Foundation, where she formed and created numerous revenue streams to help students have the resources necessary to increase student graduation rates.
Upon returning to the United States, she worked at Santander Bank, N.A., as a Relationship Banker for over a year and as a Financial Advisor for Merrill Lynch, both located in Providence, before coming on board at Spinnaker Asset Management.
"I'm looking forward to working with Ron and Lisa and am excited to help grow the firm," Tadamala said. "My years of aiding people both locally and overseas has prepared me for this job."