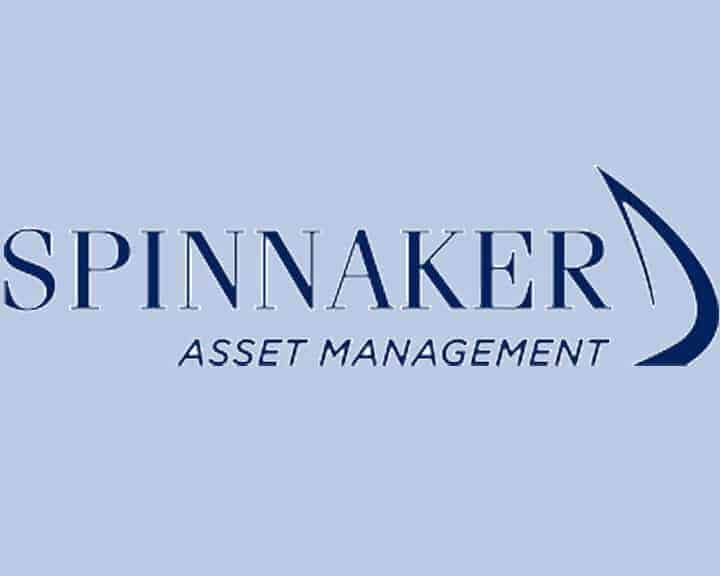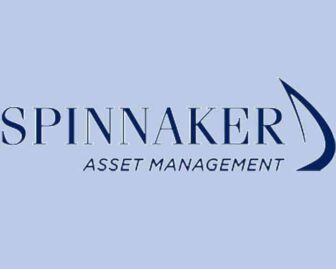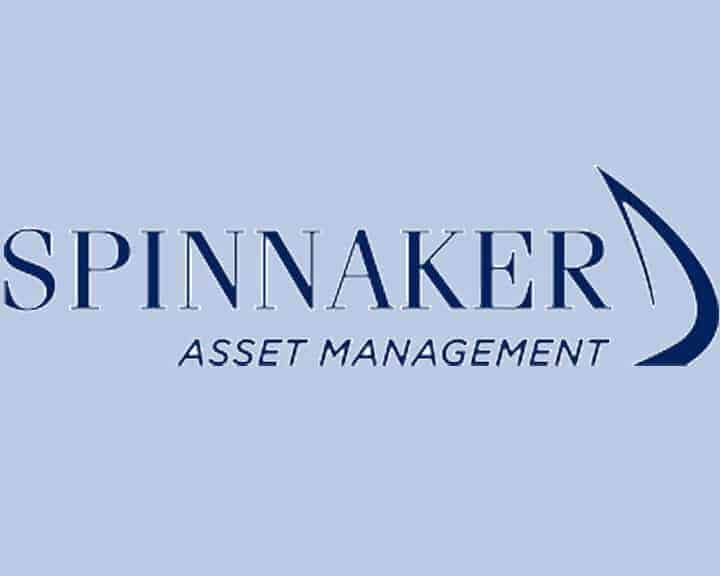 WARWICK, RI — Investment advising firm Spinnaker Asset Management Inc., has moved its offices from Post Road to 400 Commonwealth Ave., Unit #7 in Warwick, to be more centrally located in the city, the company announced.
Spinnaker Asset Management, a registered investment advisor, was founded in 2008 by Ron Kent, who had more than 25 years of investing experience at the time. According to their website, Kent works to meet the needs of clients looking for a direct but prudent management style to achieve their financial goals and objectives.
Spinnaker works with individuals, families and small business owners to develop financial strategies toward short and long- term goals.
Kent said the move will allow the firm to better serve its clients.