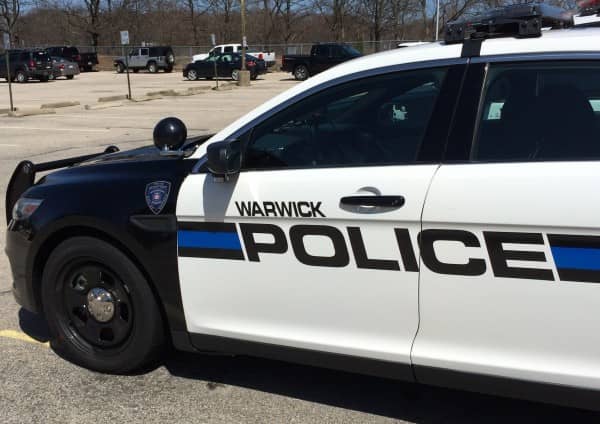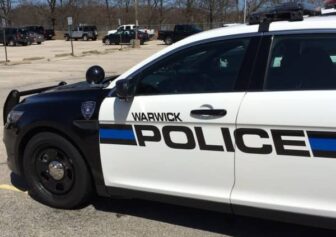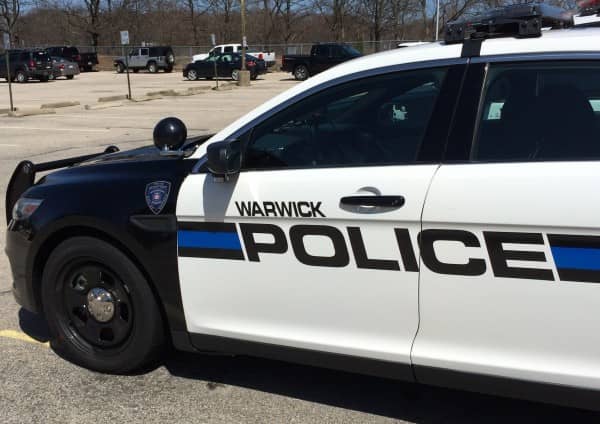 WARWICK, RI — Officer Keara Enos heard the gray 2010 Acura MDX before it went through the Warwick Avenue and Airport Road at 60 mph in the 35 mph zone, followed later by her arrest of the driver for reckless driving.
Enos followed the MDX as it headed south on Warwick Avenue, catching up to it as she estimated its speed at 60 mph, according to the officer's report. She continued to pace the car, noting her own speed had reached 80-95 mph, but the MDX was well ahead of her and gaining distance. She turned on her emergency lights near Church Avenue, but the Acura continued south, according to the report. Enos turned on her siren and sounded her air horn, but the driver failed to heed her signals to pull over. Near Sandy Lane, the car turned on its right turn signal and abruptly hit its breaks, coming to a near stop, but didn't turn. Instead, it suddenly accelrated again toward the south, crossing the white fog line numerous times, according to the report.
By the time they reached Oakland Beach Avenue, the MDX was again traveling at high speed, and Enos turned off her lights and siren and followed from a distance, which was easy, she reported, since the MDX driver had never seen fit to turn off the right turn signal. She continued following as it continued south on Oakland Beach Avenue, around the sea wall and north on Stender Avenue. Enos noted other cruisers arriving in the area and made another attempt to signal the driver to pull over with her lights and siren, and the driver finally complied at the intersection of Oakland Beach Avenue and Suburban Parkway.
The officers found the driver, the sole occupant of the car, Henry Tino, 29, of 15 Saint Mary's Road, North Providence, in the driver's seat. Tino ignored numerous commands from the officers, and two removed him from the car and detained him.
Tino hadn't put the car into park and it traveled forward, striking another car before Enos could get in the car to prevent it from rolling forward. Enos reported a strong smell of alcohol on Tino, and that his speech was mumbled and confused.
At Warwick Police Headquarters, 99 Veterans Memorial Drive, Tino refused a breath test of his blood alcohol levels. Enos cited him for refusing the test, lane violations and speeding. The officer also charged Tino with reckless driving and DUI, blood alcohol unknown.