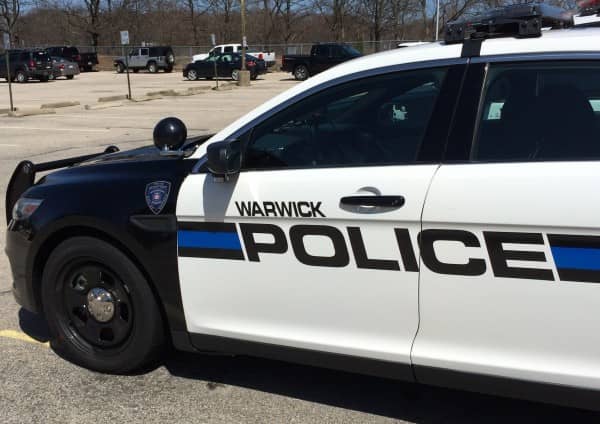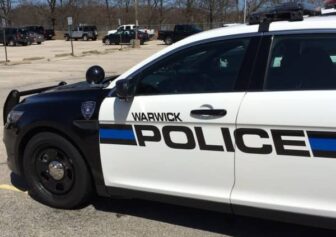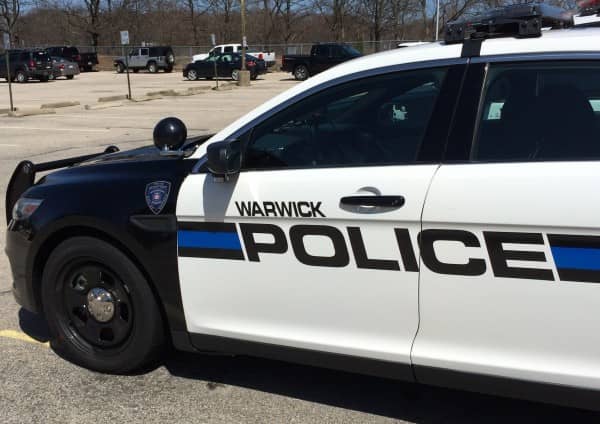 WARWICK, RI — On Feb. 19 at 2:33 a.m., Officer Michael Rosa pulled over a gray 2022 Chevy Malibu going 72 mph in the 55 mph zone on Rte. 95 South, arresting the speeding driver on a bench warrant for missing court on a suspended license charge.
Rosa pulled behind the speeding Malibu and stopped it near exit 10A, then identified the driver as Charles Wiggins, 37, of 57 Garfield St., Apt. 1, Central Falls. Rosa also identified the two passengers, a 27-year-old woman and a 28-year-old woman.
Wiggins told Rosa he was driving quickly because he was late returning the Malibu to his cousin and was hurrying to bring it back. It turned out he was also late for a court appearance.
A check of Wiggins's record showed his license was suspended, and that there was an active bench warrant for his arrest in Sixth District Court, for the charge of Driving With Suspended/Revoked/Cancelled License – 3rd+ Offense. 
As Rosa was running his checks on Wiggins, the officer noticed the driver making furtive movements in his seat. Wiggins reached down toward the floor of the Malibu, disappearing from view, then quickly reappearing, according to the officer's report.
Rosa returned to the Malibu and asked Wiggins to step out, which he did. After Rosa handcuffed him, the officer asked if he had any contraband in the car. Wiggins said he only had a BB gun. A check of the Malibu turned up a Sig Sauer BB gun, valued at $50, under the driver's seat, which the officer seized and later secured at WPD Headquarters for safekeeping.
Wiggins was also transported to Warwick Police Headquarters, 99 Veterans Memorial Drive, where he was processed and cited for speeding, and also charged with Driving With Suspended/Revoked/Cancelled License – 4th Offense. He was later transported to the ACI. 
The Malibu was towed from the scene by Ronnie's Towing, and Wiggins' passengers were provided a courtesy ride to a nearby Cumberland Farms.